Automotive PCB FAB & Assembly Expert
Electronic Manufacturing Services for the
In case you are active in the automotive industry, you are well aware of what matters: Despite increasing requirements in systems and components, 100% reliability is especially in terms of electronics top priority. As your most suitable partner, MOKO adapts flexibly to highest requirements in automotive industry.
MOKO offers world-class, custom-designed solutions for the automotive market including rapid prototy ping, test and product development support with the highest level of quality and traceability to meet your unique requirements.
Our production facilities meet strict quality standards and are certified to industry certifications including ISO 9001, ISO 14001 and UL standard
Contact us for more information about our capabilities for custom manufacturing for the automotive industry.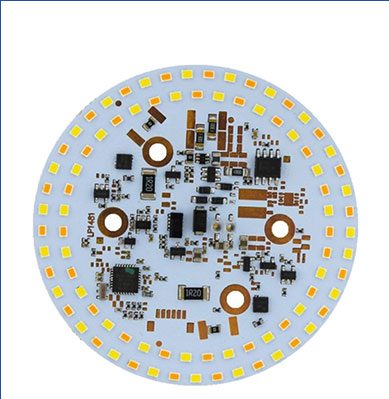 Automotive LED PCBA Assembly Services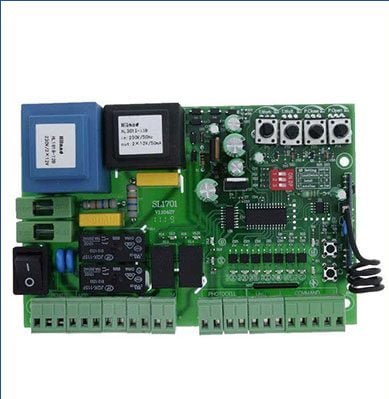 Automotive-PCBA Manufacturer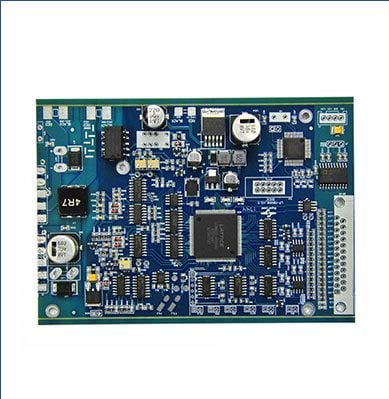 China Leading Automotive-PCBA-Manufacturing Services
What Our Customers Are Saying