Hos MOKO Technology, we have a wide range of cutting-edge technology that creates a medium to large series of electronic gadgets to meet the SMT assembly needs of our clients.
Why Work with Us for SMT Assembly

?

Stringent Quality Control
Our SMT assembly process strictly follows high standards and complies with ISO9001, IPC, og UL. We apply several testing and inspection methods to guarantee the high quality of each PCBA, including AOI, røntgenundersøgelse, funktionstest, etc.

Hurtig ekspeditionstid
Leveraging our state-of-the-art equipment, we deliver PCBAs within your deadlines. Our SMT assembly lines offer high productivity and very high flexibility that allows us to effectively engage in all of our customer requests.
Konkurrencedygtige priser
In-house manufacturing enables us to control the quality and costs as well. Ud over, we have reliable suppliers who offer qualified materials at lower prices. Derfor, we can offer customers more competitive prices while maintaining quality.

Fremragende kundeservice
We not only provide PCB assembly services, but more importantly, we are your reliable partner who can provide full lifecycle services. Vores professionelle supportteam tilbyder 24/7 online service for at sikre, at alle dine spørgsmål bliver løst tilfredsstillende.
Vores PCB SMT-samlingskapacitet
Veludstyret SMT samlebånd
5 SMT Lines-10 millioner chips om dagen (0402, 0201 med 8 millioner pr. dag) Reflow Lodning Automatisk bølgeloddesystem Automatiske plug-in maskiner BGA Rework Machine
Forskellige komponentpakker tilgængelige
• BGA • QFN
• SOIC &nbsp • PLCC
• QFP • uBGA
• POP

Forskellige testtjenester
Automatiseret optisk inspektion
Røntgenundersøgelse
Test i kredsløb
Funktionstest
SMT montageproces hos MOKO
We Offer All-in-one SMT Assembly Services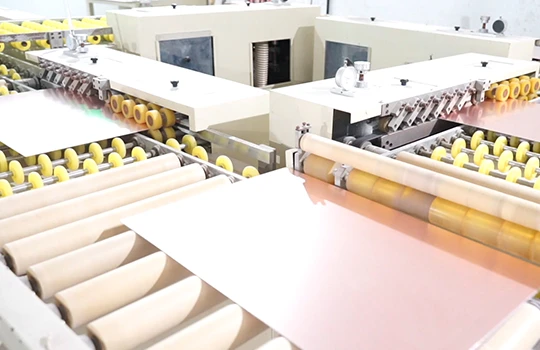 With more than a decade of experience, our engineers are experts in PCB manufacturing who work with technicians together to ensure the best quality of our circuit boards. Hvad mere er, we run DFM checks to make sure that all our printed circuit boards can reach the quality and durability requirements.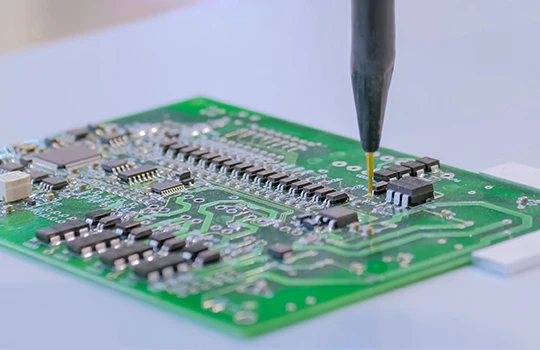 We utilize highly automated SMT machines to ensure that we can always place surfaced mounted components in the right positions with a short turnaround time. Our assembly flexibility and advanced capabilities can meet all your requirements well.
We are well-versed in PCB stencils and we have the expertise to help customers choose the right stencil that is suitable for your PCBs most. By using the best stencil, there is less chance of errors in the process and performance can be improved as well.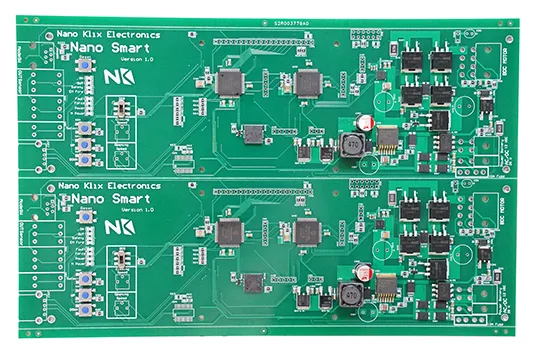 Vores professionelle ingeniørteam tilpasser designet af PCB-prototypen i henhold til projektets krav, hvilket i høj grad mindsker muligheden for fejl i det senere stadium. Sikre PCBA-kvalitet og fremskynde ekspeditionstiden med vores SMT-samlingsprototyping-tjenester.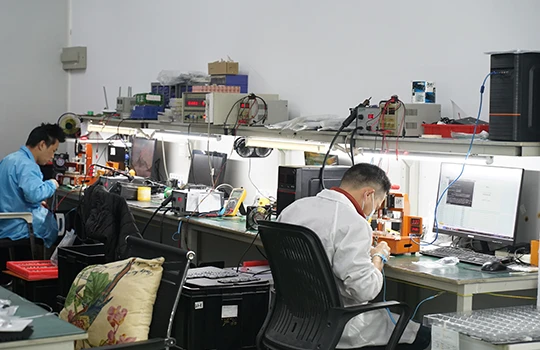 Med vores avancerede SMT samlebånd, vi kan fremstille miniaturiserede samlinger og komplekse samlinger, der kræver høje blandingsforhold og højdensitet Interconnect. Vi er specialiserede i at samle forskellige SMT PCB'er og vi kan håndtere en række forskellige komponenter med vores automatiserede SMT samlebånd såsom passive chip komponenter, aktive pakker, og så videre.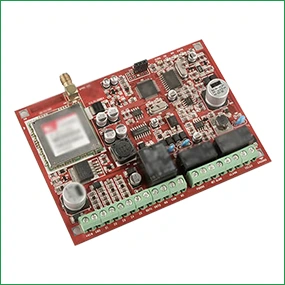 GSM Board Surface
Mount Assembly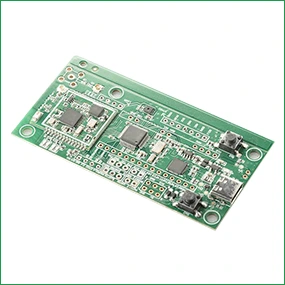 SMT IoT Development Board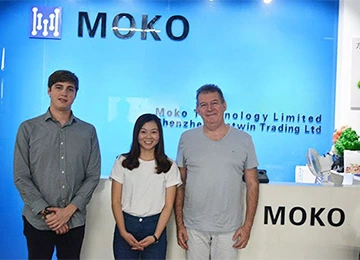 "Perfect quality. Fast China PCB ma-nufacture and delivery. Fremragende. It's pleasure working with MOKO Will order pcb's again."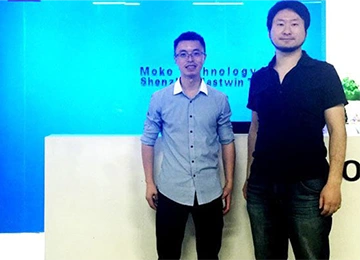 "We found MOKO Technology Ltd to work with. They have excellent technical knowledge and responded to changes in our PCB projects extremely quickly."
"I've used MOKO for two projects and the quality is always excellent.Their turnaround time is quick and I'm always impressed with the PCB's when they arrive..
"Circuit Boards look great and was shipped fast.Excellent log of the production.I will use MOKO for my future PCB projects. Thank you."
Tell us More about Your SMT PCB Assembly Projects