Rely on MOKO to Get Quick-Turn, Reliable, and Professional PCB Prototype Services
Various PCB Prototypes Available
A variety of PCB prototypes can be manufactured based on your requirements, itsij ien- of dûbelsidige PCB, blyn of begroeven fia boards, boards made with different materials or rigid-flex PCB and rigid PCB, MOKO Technology has got you covered.
MOKO provides quick-turn PCB prototypes service, our factory is equipped with 5 STM lines and 3 DIP produksje linen, dêrom, we have flexible productivity to handle PCB prototypes of different complexity, for common PCBs, we can deliver prototypes within 24 oeren.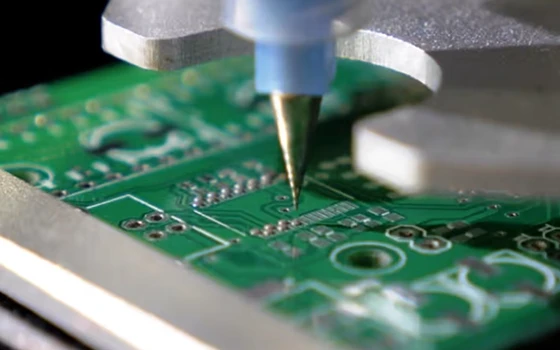 We have a set of strict quality control system to ensure that every process will be carried out in accordance with IPC standards. We provide our customers with PCB prototypes that exactly meet customer needs and meet the highest quality standards.
Benefits of PCB Prototype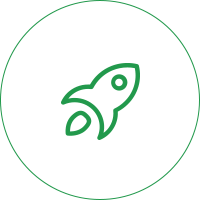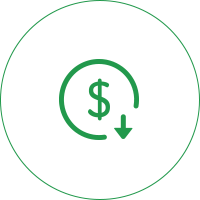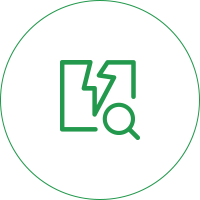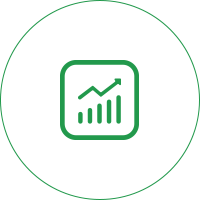 Prototype PCB Assembly Capabilities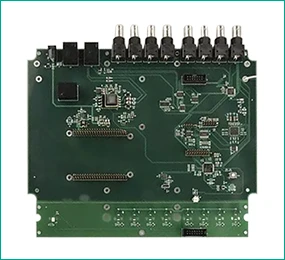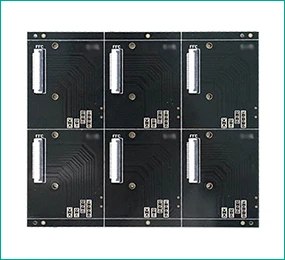 Get the Best SMT Stencil Service at MOKO Technology