MOKO provides a one-stop LED PCB assembly service covering component sourcing, konsepsyon, Asanble PCB, ak tès.
Professional LED PCB Assembly Supplier
MOKO is a leading PCB assembly supplier with nearly 20 years in this field. With our rich experience and expertise, we are trusted by customers from different industries such as smart agriculture, commercial and medical. We provide customized LED PCB assembly solutions, from LED PCB design, pwototip, ak manifakti, asanble ak tès, our one-stop service enables us to quickly deliver products to customers while ensuring quality, helping customers enter the market faster.
LED PCB Assembly Services at MOKO Technology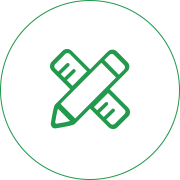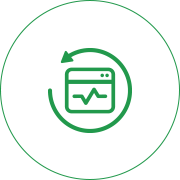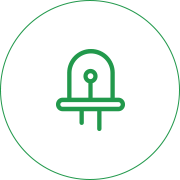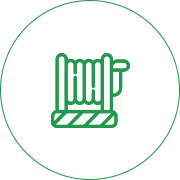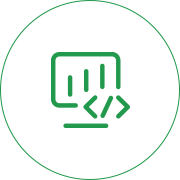 MOKO has all the capabilities required for PCB assembly, providing customers with the best and most efficient services:
• Board Types: Rijid, fleksib, Rijid-Flex PCB, single-layer, multi-layer LED PCB
• PCB Assembly Technologies: Sifas mòn Teknoloji, Atravè teknik twou, Teknoloji PCBA melanje
• PCB Cores: FR-4, aluminum laminated with copper, epoksidik
• Surface Finish: Kou / kou san plon, Chimik Gold, electroless silver, Fèblan chimik, Immersion gold, elatriye.
• Dielectric Thermal Conductivity: 1-30 W/mk
• Circuit Layer: 1.4Mil (.0014″)
• Copper Thickness: 0.5 a 4.0oz

Kontwòl Kalite strik
We strictly monitor the entire production process and conduct 100% testing to ensure that the LED PCBAs delivered to customers meet the highest quality standards.

Sèvis One-Stop
From material procurement, and PCB design to prototyping, Asanble, ak tès, MOKO provides customers with one-stop PCB assembly services.
100% Orijinal dirije Chip
We cooperate with many famous led chip factories such as CREE, Samsung, Osram, and Lumileds, which can guarantee our LED chips are 100% original.
Livrezon alè
Our state-of-the-art facilities and streamlined in-house manufacturing processes enable us to deliver products to our customers on time.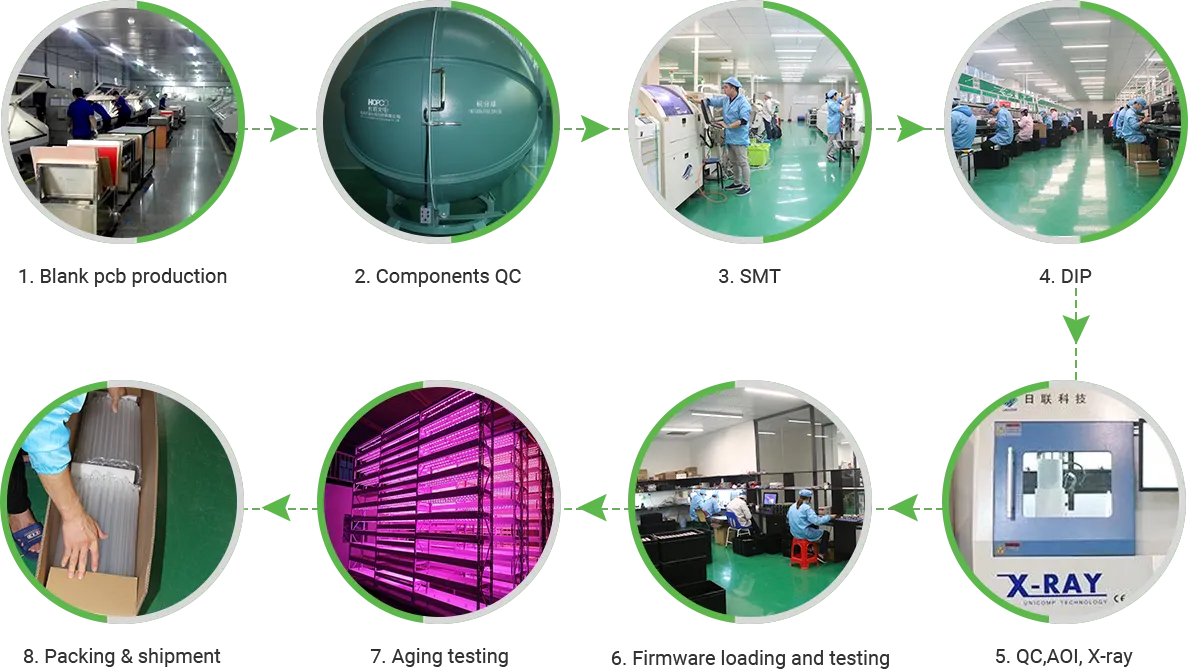 MOKO serves customers in different industries, providing highly reliable and innovative LED PCBs for various applications:
• Horticulture light LED PCBA
• LED controller PCBA
• Computer LED display and indicators
• LED lights for medical use
• Automotive LED PCBs include PCBs for brake lights and headlights
• Street lighting
• Flashlights and camping accessories
• Traffic light
• Commercial lighting…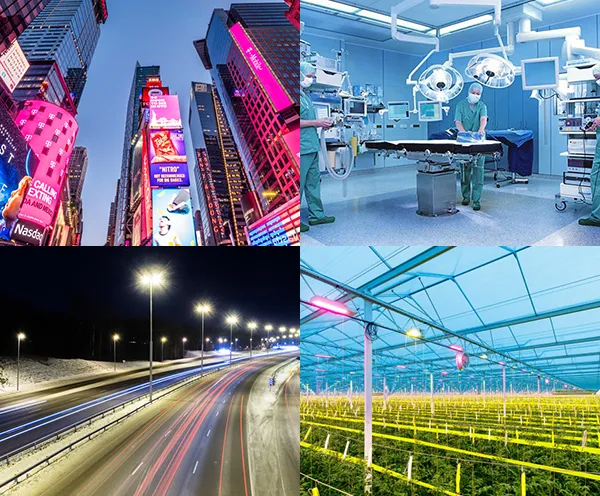 Proven LED PCBA Cases at MOKO
Dirije PCBA pou Street Light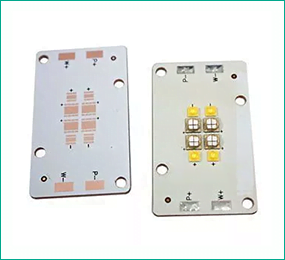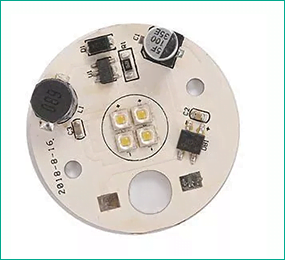 LED PCBA With Cree LED Chip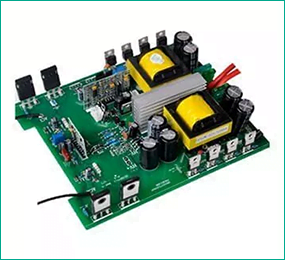 Start Your Next PCB Assembly Project with MOKO Technology

!