Drawing on our one-stop heavy copper PCB manufacturing services, MOKO provides the best heavy copper PCB at competitive prices.

Qualitas altus
MOKO has a strict quality control system for each process, from incoming materials to finished products, we apply different inspection methods to ensure their high quality.

Humilis JACTURA
Rely on our stable supply chain, we can get premium components at lower costs, quid plus, our in-house PCB manufacturing and assembly allow us to control the costs well.

Extensiva experientia
Cum de 16 years of experience in PCB manufacturing, we are well-versed in all types of circuit boards, and we know the standards and regulations of different industries well.

We have efficient workflows that can speed up the turnaround time. interea, we utilize industry-leading and highly automated equipment for production, which can significantly reduce manufacturing time.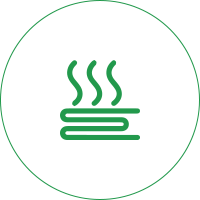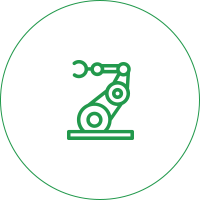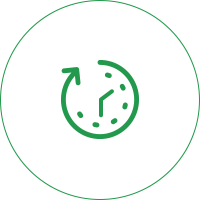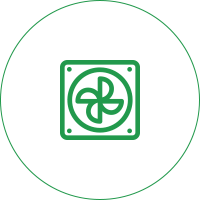 MOKO Is A Through Hole PCB Assembly Expert
Gravis aeris PCB, also named thick-copper PCB, refers to a kind of circuit board that has a copper thickness of more than 2 oz, normally the range of its copper thickness is from 3oz to 14oz. The higher the copper thickness is, the higher the current the PCB can handle. This type of circuit board is manufactured by using special etching and plating methods such as differential etching and step plating. It can handle high current and high power circuits thanks to its great conductivity.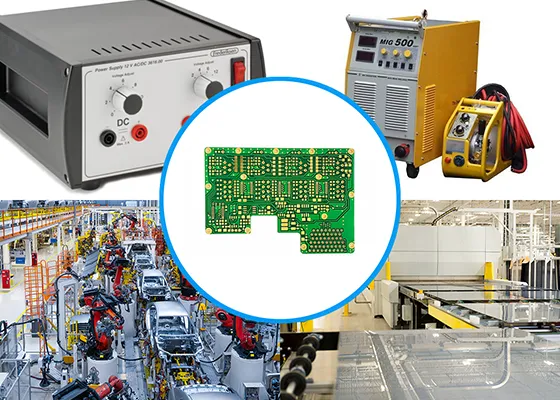 Applications of Heavy Copper PCB
1.potentia copia, imperium converter
2. Welding tools aut apparatu
3. automobile industria
4. Solar board producers, et plus…
MOKO multas certificaciones inter ISO9001 adeptus est:2015, ROHS, BSCI, IPC, et ultimate perfectus, monstrat officium restrictius PCB qualis imperium.




MOKO's Heavy Copper PCB Capabilities
I-US, Fr, II, IV-US, FR4 free Halogen, I-CEM, CEM-III, princeps TG, Aluminium
max. Location rite celebrata Board
min. Location Drilled Sanctus
Conclusio superficiem / Curatio
CONLUS / ne liberi CONLUS, Aurum eget, eget stagni, Immersionis aurum immersionis
CONFERUMINO larva Colo colui cultum
viridi, / nigreos / album / rubrum / caeruleum / Yellow
PTH: ± 0.075, NTPH: ± 0,05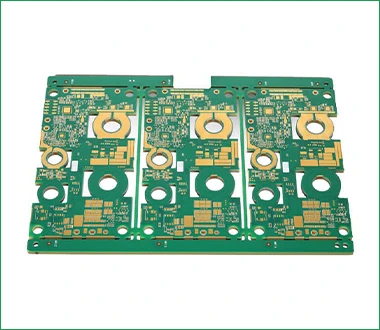 Superficiem monte conventus GSM Board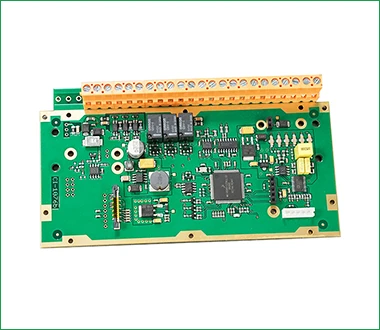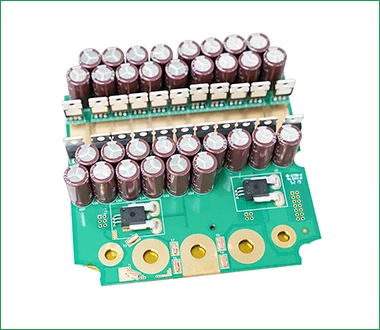 SMT loT Development Board
Want to Know How We Can Help With Your Next Heavy Copper PCBs Project

?