Quid est momenti Packaging?
In processu PCB productionis et conventus, maxime artifices sciunt humorem in aere, electricity, et incursu corporis immedicabile damnum illis causare potest ac etiam defectum PCB causare, sed processus PCB traditionis neglegunt possunt etiam tales difficultates opponere. Difficile est nobis pertractatio tabellariorum vitare, neque ut aer per translationem possit implere umorem solitarium. Ergo, sicut ultimum gradum ante productum relinquit officinam, packaging est momenti. Idoneus PCB packaging permittit ut integra maneant donec clientibus tradantur etiamsi per translationem vel in aere humido censui sint. MOKO Technologia multum attendit ad unumquemque gradum inter quas packaging, ut fideles nostri clientes semper integrum PCBs recipere possint. Possedi ullus questions de PCB packaging? Contact us nunc, nostri periti parati adiuvare vos!
Extensiva experientia
MOKO is an experienced electronic manufacturer and we have served customers in various industries and received unanimous praise from them. Qui sumus 400 employees at MOKO who have rich project experience so they know how to work with our customers better.
quality Assurance
We have obtained the certifications of ISO, ROHS, BSCI, et ultimate perfectus, quae ostendit officium stricte quale imperium signa. We aim to provide the best products and first-class services to our clients that help them succeed.
Brevis Turnaround Tempus
MOKO works efficiently to shorten the turnaround time of each step. Our support team is 24/7 available making sure that all your inquiries and questions can get the fastest response.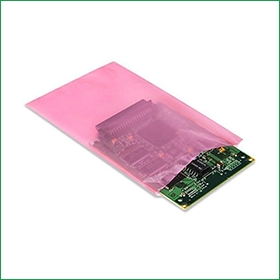 Anti-static Bulla AMICTORIUM
Praeter buffering, it will not cause electrostatic charge and dissipate it away.
Spuma Packaging
Efficaciter impedire PCB ne impingebat, spuma est recyclable.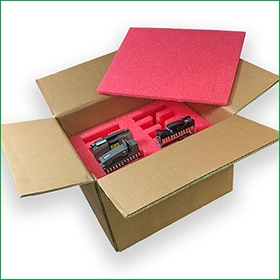 Anti-Vibratio Packaging
Iuvat tueri PCBs a bumping et circumscribere motum suum in translatione.
Anti-static Vacuum Packaging
Recludet humorem in aere et ne damnum causatur per static
Moko Packaging Pro Bum Products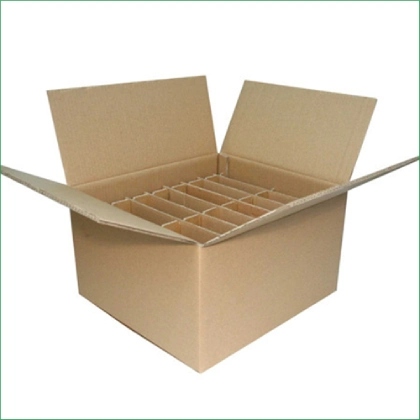 Pyxidas
All finished products would be packed into boxes to provide better protection.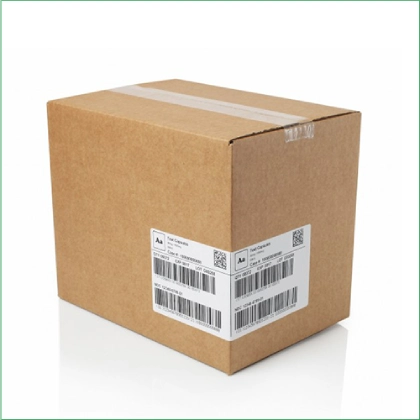 Cartons
We attach shipping mark on cartons that are ready to ship.
Packaging is a crucial procedure to keep moisture and physical shock away from PCB, et quaedam necessaria sunt quae notanda sunt cum stipare PCB:
Ante stipare, fac ut superficies earum bene emundata sit et totaliter exsiccata, tum vos postulo imbre anti-pingit. Et nota quod ipsa sarcina mundanda est, et pones fasciculos in ambitu apto temperie et humiditate.
Static electricity has always been an important reason for PCB damage that would cause the failure of the chip. Ergo, debemus facere anti-static packaging pro PCB. Communes anti-static packagings materiae sunt sacculos bulla, margarita bombacio, electrostatic sacculos, et vacuum sacculos.
3. Anti- tremor requisita
Ut vibratio et collisio PCB in translatione reducere, packaging ut spumam greges possunt esse ". Autem, PCBs necesse est ut perpendiculariter ponatur, positis ultra quam duo, ponens medium partitio.
Promptus to Impetro a Quote?
Abutendumque retis nostris et vide quid MOKOTechnology tibi facere possit?.