One-stop PCB Assembly Services
MOKO offers high-quality PCBA for customers in a variety of markets, our one-stop services including PCB manufacturing, components procuratione, PCB ecclesiam, and testing can always make them satisfied.
Why Choosing Our PCB Assembly Services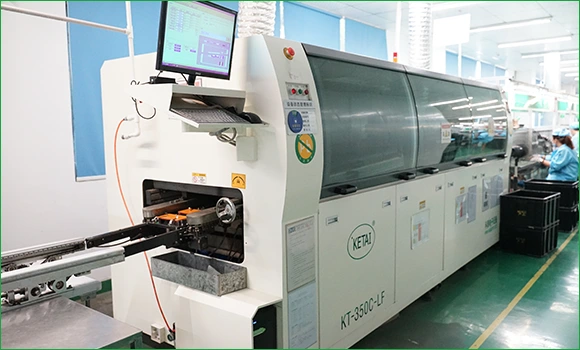 Turnkey Assembly Services
From circuit board production, and component sourcing to assembly and testing, we can perform every step well. Our turnkey assembly services help our customers avoid the hassle of contacting different manufacturers and suppliers at different stages, speeding up communication and overall turnaround time.
MOKO takes the quality of its products very seriously and 100% testing ensures that every PCBA delivered to our customers is of high quality. We have a range of quality control processes and test methods, from raw material to PCB assembly, we perform a visual inspection and automated inspections such as optical and X-ray inspections.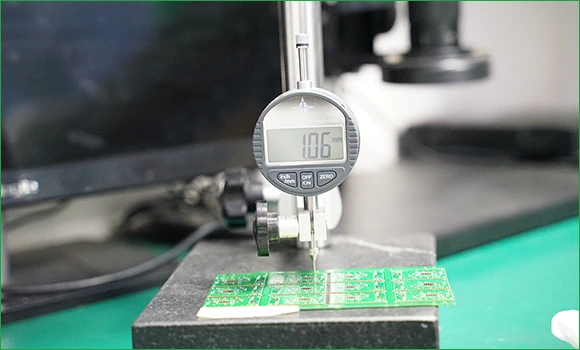 Reliable Supplier Network
MOKO has established a complete and reliable supplier network, most of our suppliers have cooperated with us for more than 3 annorum, and any new supplier needs to pass our quality assessment system. Ergo, we can ensure that the materials and components they provide meet our high standards.
Our PCB assembly line is well equipped. MOKO has 5 SMT and * 3 DIP production lines, and the equipment we apply is top-of-the-line, which allows us to assemble PCB with high efficiency. Ex prototypis, et parva batches ad productionem magno volumine, Qui sumus, we can deliver PCBAs within your deadlines.
Turnkey PCB Assembly Services
We are capable of manufacturing kinds of PCBs with different materials such as FR4 PCB, aluminium PCB, heavy copper PCB, HDI PCB, etc.. From single-layer, and double-layer to multi-layer PCBs, we can fabricate superior PCBs that can always meet your requirements.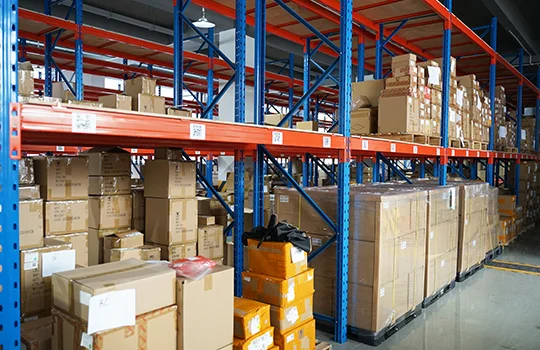 Componere possumus ex auctoribus tuis nominatis vel a nostris. Reticulum firmum habemus, quod nos permittit ut components et rudis materias obtineat minore pretio, servata qualitatem alta.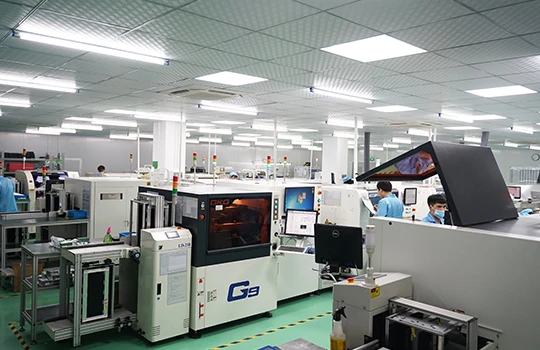 MOKO conventus capacitates flexibiles habet, conventum PCB perficere possumus brevi turnaround tempore. Nos varias PCB conventus officia comprehendo:
SMT ecclesiam
Per foramen ecclesiam
BGA ecclesia
Prototypum PCB conventus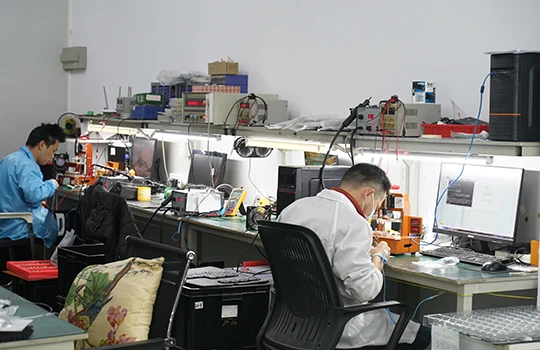 Ante partum, volumus applicari seriem probationis ad reprimendam qualitatem et functionem ipsius PCBA, probatio processus includit in circuitu probatio et 100% eget temptationis. Praestare inspectione visual, automated inspectionem optical, et automated X-ray inspectionem.
Our PCB Assembly Capacities
Seu rigidorum VOL, flexibile, et Seu Rigidorum VOL-LENTO PCBs. MCPCBs, Ceramic PCBs, et Rogers PCBs.
Colligere possumus 1 ut 40 stratis. (Aut clientem iuxta exigentias)
Auratus, Ne ducere seu liberos,, OSP, etc..
Petere potes THT, SMT, aut tam hybrid. plus, ut possis in collocatione una et duplex postesque.
Accedens et reworking est officium difficillimum. Vos can contact nostri quadrigis est etiam magis solution.
SMT productio capacitatem
Nos vero ulterius ad producendum 10 per diem autem eu decies apud 5 SMT lineae. Et, 8 per diem autem apud decies centena 0402 et 0201.
SUMMERGO productio capacitatem
In turba non produce 1.2 decies pro PCs per diem, 3 productio Design.
3 Lorem linearum clausuram pro contione(Quilibet versus est 15 et assemblers 2 qualis fabrum imperium)
usque ad 01005, 0201 magnitudine
Collocatione princeps accurate
ad 4mil(0.1mm) picis cogitationes
PCB Assembly Cases at MOKO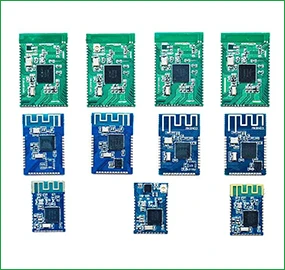 OMNIBUS Bluetooth Conventus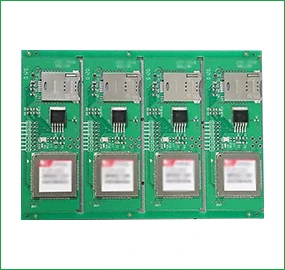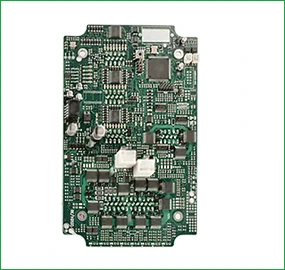 HDI: Conventus apud Board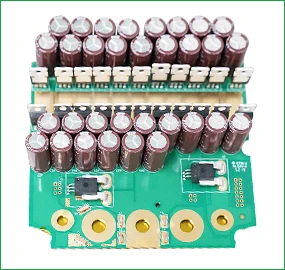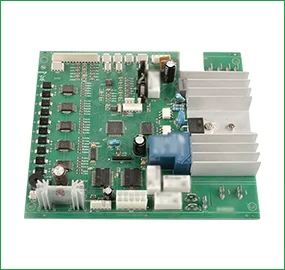 Conventus PCB Imperium industriae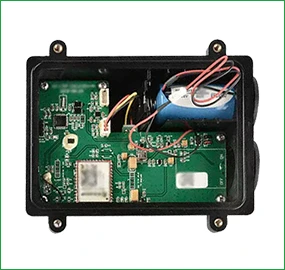 Lora collecta typis circuitu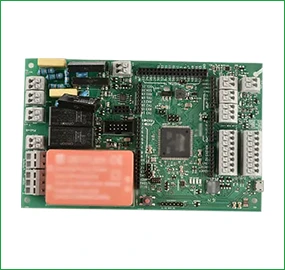 Conventus virtutem switch Board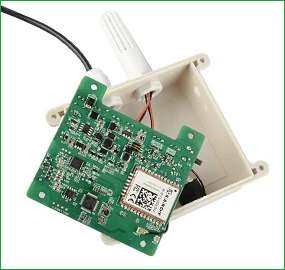 TH sensorem Circuit Conventus Board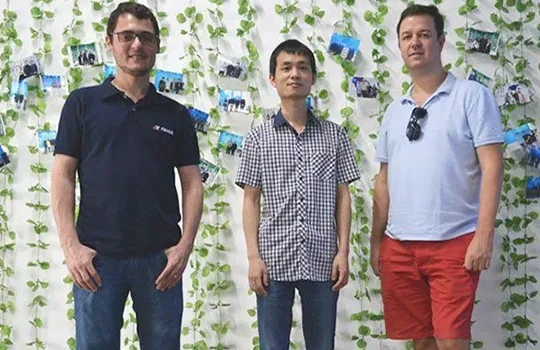 Our Customer Review: "When you work with MOKO, you are receiving high-quality PCB prototypes and production at affordable prices. Very good quality and reliable PCB manufacturer, MOKO is extremely willing to help us get our fast track designs ready on time."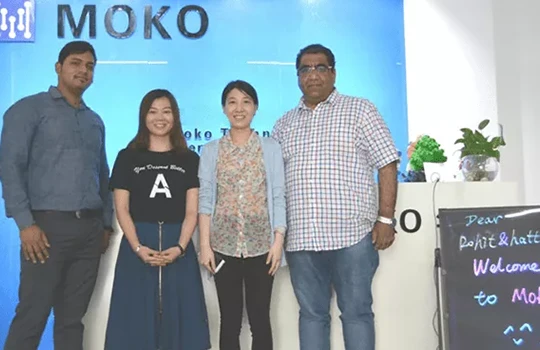 Our Customer Review:"I just wanted to thank you and your company for such tremendous service and outstanding quality I received my first PCBs from you and they looked fantastic!
You and your staff were courteous and professional when I had questions, When I received the boards, they looked clean and very well fabricated. I was quite impressed!
I have already contacted some of my peers in my business and have showed them the board that you produced for me; they too are impressed and told me that MOKO will be their newPCB fabricators."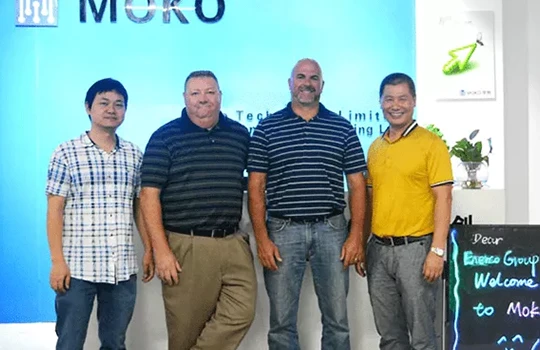 Our Customer Review:"MOKO is our first choice for PCBs. They consistently provide excellent service, design support and customer service.We have used MOKO for over 15 years and consider them the VERY BEST. They supply a VERY high quality product at a reasonable price while offering superior customer service. Please try them just ONCE,and you will realize how I may honestly make this statement.You will never again go elsewhere for your PCB needs."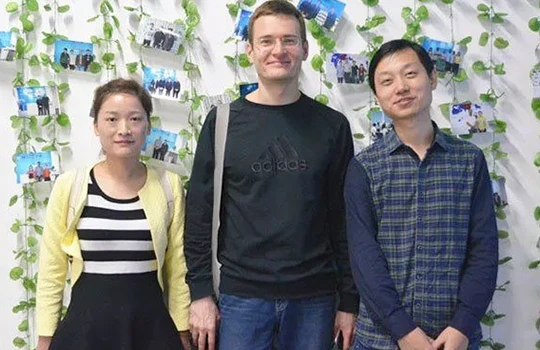 Our Customer Review:"Excellent PCB boards. Excellent service.Very high quality PCB at an affordable price. Precise shape and mask.Thank you! I will be ordering more.I would like to reduce the postage though DHL is excellent but I don't mind waiting a bit if it could be cheaper!"

1. Send us the Gerber and BOM file.
2. Our engineers would assess these files to confirm the feasibility of the project and then we will offer a competitive quotation.
3. Place the order and wait for getting your PCBA.