Drawing on our expertise and flexible solutions to bring a faster and better Telecom experience to the world together!
What Makes Our Telecom PCB Assembly Services Different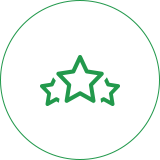 Dives Usus
For the past 16 annorum, MOKO has focused on the telecom market, providing high-quality PCBAs and flexible PCB assembly solutions to global customers. It is this experience that gives us the confidence to provide the best telecom PCB assembly services and to meet your requirements consistently.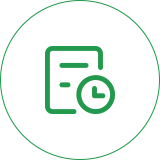 Full Lifecycle Solutions
From PCB designing, and material procurement to production and supply chain management and after-market service, we are proud to provide you with full lifecycle solutions. There is no need to switch from different suppliers in different processes, we can handle them all so you can focus on your core business.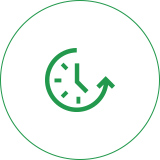 Short Time to Market
We streamline the manufacturing process and utilize state-of-the-art equipment to improve the production efficiency and quality of our telecom PCBAs. Ex prototypis, et parva batches ad productionem magno volumine, Qui sumus, we are capable of providing PCBAs with fast turnaround times.
Excellent Customer Service
Working with us can set you assured as we have a dedicated support team spanning engineering, manufacturing and sales, who will provide 24/7 customer service to ensure that all your questions are satisfactorily resolved.
Telecom PCB Assembly Services at MOKO
Nostram peritia et magnas facultates machinandi leveaging, Possumus clientes nostros adiuvare ad varios PCBs designandum. Nostri fabrum operant apud te diligenter ad intellegendum consilium tuum requisita bene ac solutionem optimam rationem praebe.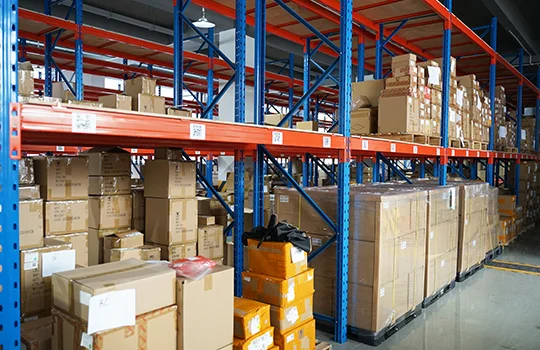 Partes et materias mercari possumus ex nominatis victualibus vel nostris praebitoribus. Reticulum firmum habemus, quod nos permittit ut components et rudis materias obtineat minore pretio, servata qualitatem alta.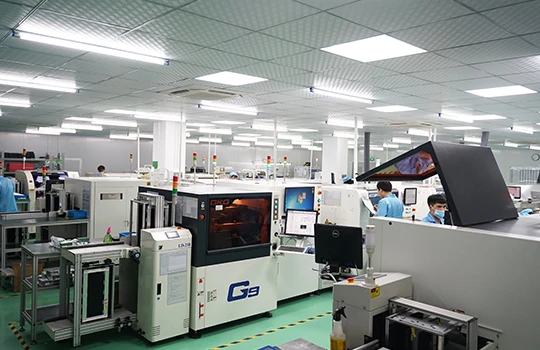 Our professional engineer team customizes the design of the PCB prototype according to the project requirements, which greatly reduces the possibility of errors in the later stage. Ensure PCBA quality and speed up turnaround time with our PCB prototyping services.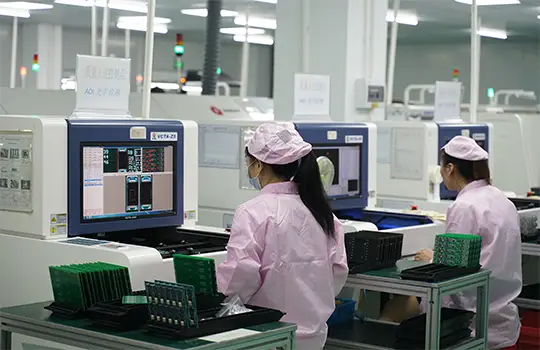 MOKO mobilis PCB conventus capacitates habet, PCB contionem perficere possumus magna efficientia. Varia officia conventus praebemus comprehendo:
• SMT ecclesia
• per foraminis ecclesiam
• BGA PCB ecclesia
• EXEMPLAR PCB conventus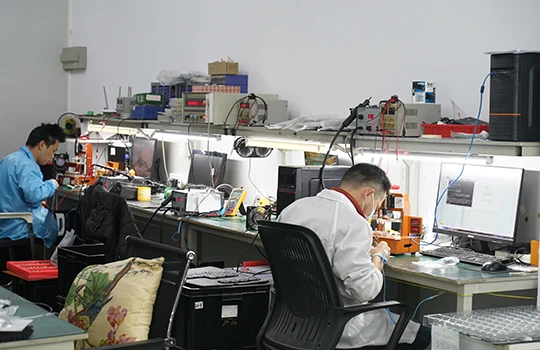 Ante partum, volumus applicari seriem probationis ad reprimendam qualitatem et functionem ipsius PCBA, probatio processus includit in circuitu probatio et 100% eget temptationis. Praestare inspectione visual, automated inspectionem optical, et automated X-ray inspectionem.
Telecom PCB Assembly Capabilities
Seu rigidorum VOL, flexibile, et Seu Rigidorum VOL-LENTO PCBs. MCPCBs, Ceramic PCBs, et Rogers PCBs.
Colligere possumus 1 ut 40 stratis. (Aut clientem iuxta exigentias)
Auratus, Ne ducere seu liberos,, OSP, etc..
Petere potes THT, SMT, aut tam hybrid. plus, ut possis in collocatione una et duplex postesque.
Accedens et reworking est officium difficillimum. Vos can contact nostri quadrigis est etiam magis solution.
SMT productio capacitatem
Nos vero ulterius ad producendum 10 per diem autem eu decies apud 5 SMT lineae. Et, 8 per diem autem apud decies centena 0402 et 0201.
SUMMERGO productio capacitatem
In turba non produce 1.2 decies pro PCs per diem, 3 productio Design.
3 Lorem linearum clausuram pro contione(Quilibet versus est 15 et assemblers 2 qualis fabrum imperium)
usque ad 01005, 0201 magnitudine
Collocatione princeps accurate
ad 4mil(0.1mm) picis cogitationes
Our Industrial PCBAs Are Used in Wide Applications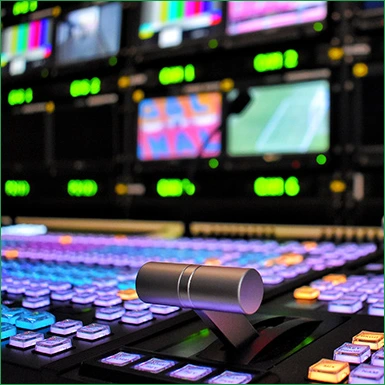 Video and audio broadcast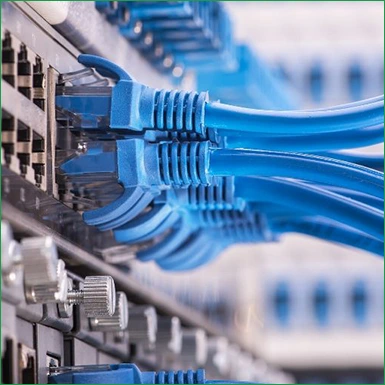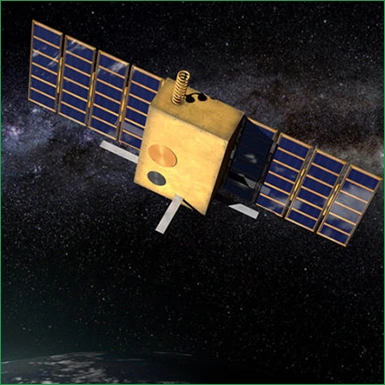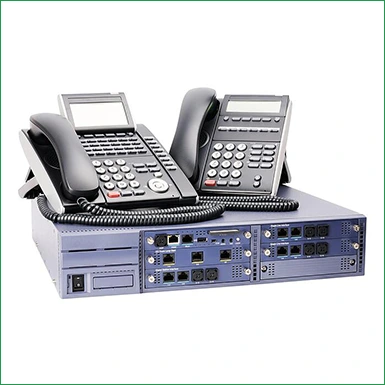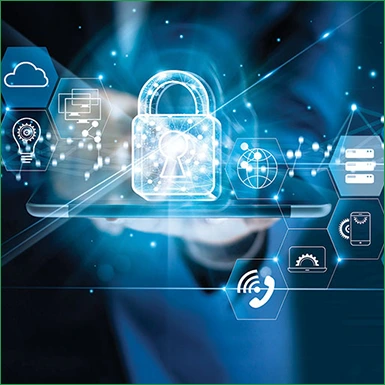 Information Security Technology
Partnering with MOKO to bring your telecom products to the market with a fast turnaround time