Why Choose MOKO for Aluminum PCB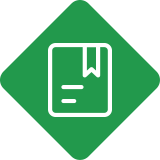 MOKO has extensive experience in providing aluminum PCB to customers in different industries. We are a professional team covering engineering, Fabrikatioun, and customer service. As an expert in aluminum PCBs, we can always offer the best solution based on your project requirements.
Our in-house manufacturing and assembly ensure the high quality of each aluminum PCB. We have stringent quality control processes, before delivery, all PCBs would go through a series of inspections and tests including automatic optical inspection, x-Ray Inspektioun, and functional test. Working with us can save you from quality problems.
MOKO manufactures aluminum PCBs using industry-leading technology and cutting-edge equipment that dramatically increases productivity, from prototyping to low-volume, héich-Volumen Produktioun, an alles an tëscht, we can deliver products in a fast turnaround. Desweideren, we work with reliable shipping companies to ensure on-time delivery.
Aluminum PCB Cases at MOKO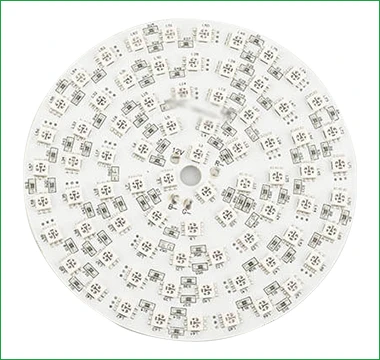 Smoke detector aluminum PCBs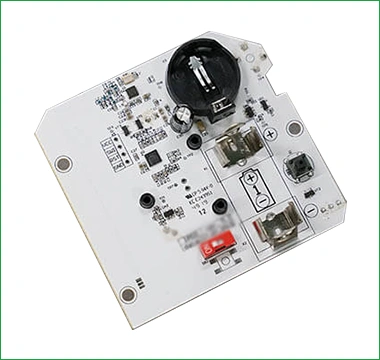 Aluminium PCB Capabilities vun MOKO Technology
FR-1, FR-2, FR-4, FR4 Halogen Fräi, CEM-1, CEM-3, Héich TG, Aluminium
Max. Fäerdeg Board Gréisst
Min. Gebuert Hole Gréisst
NECK / NECK bläifräien, Chemesch Gold, Chemesche Blech,

Immersion gold
Schwaarz / Wäiss / Gréng / Blo / Giel / Rout
PTH: ± 0,075, NTPH: ± 0,05
Applications of Aluminum PCBs
Aluminum printed circuit boards are among the most broadly and ordinarily utilized PCB. The application areas for aluminum printed circuit board includes:
Surgical Lighting Tools

Héich-Muecht Scanner

Electronic Control

Power Transmission Systemer

Automotive Dashboards

Power Modules

Interior Lighting

Audio Equipments

Landscape Lighting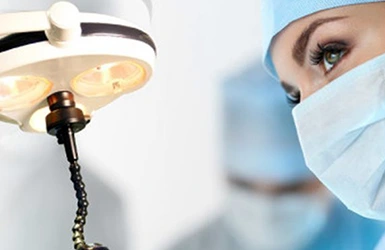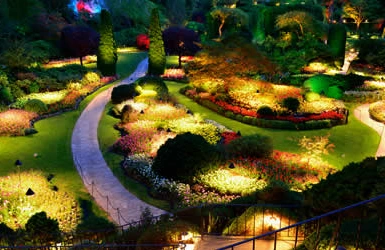 MOKO huet vill Zertifizéierunge kritt, dorënner ISO9001:2015, ROHS, BSCI, IPC, an UL, wat eist Engagement fir eng strikt PCB Qualitéitskontroll beweist.



One-Stop Aluminum PCBs Manufacturing and Assembly Services