Your Go-to China PCB Manufacturer
We are the top China PCB manufacturer from low to mass production. MOKO Technology coordinates the whole process which includes manufacturing, design, assembly, testing, and after-market service.
Why Work with MOKO Technology for PCB Manufacturing
One-Stop PCB manufacturing Service
As a leading China PCB manufacturer, MOKO offers one-stop PCB manufacturing services, ranging from raw material and electronic components procurement, and in-house PCB fabrication, to PCB assembly, testing, and shipping.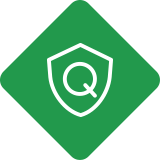 Quality Assurance
MOKO is a reliable China PCB manufacturer that puts quality into priority. All our products and production process can reach international standards, and we are certified with ISO, IPC, UL, and RoHS. Our quality control department conducts 100% inspection to ensure the quality of each PCB.
On-Time Delivery
We manufacture PCBs using state-of-the-art equipment, which reduces errors in the manufacturing process and speeds up manufacturing time, ensuring that we always keep up with your project schedule. In addition, we work with reliable shipping companies to reduce shipping costs while ensuring that PCBs can be delivered on time.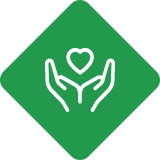 Excellent Customer Service
MOKO is a China PCB manufacturer aiming to provide the best products and services to our customers. Our support team is available 24/7 to ensure that all your questions and requests are answered the first time. Our return and refund service allows you to place your order with us worry-free.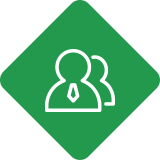 Professional Team
MOKO is an expert in PCB manufacturing, there are more than 70 professional engineers in our team who can provide technical support to our customers. With rich experience and expertise, MOKO is your go-to choice for a China PCB manufacturer.
Competitive Prices
We offer our customers the most competitive PCB prices, as our in-house manufacturing enables us to control the cost and quality well, in addition, we are able to obtain high-quality raw materials at a lower cost because of our stable relationship with suppliers.
Our PCB Manufacturing Services
There is a wide range of PCB manufacturing services offered by MOKO, as an excellent China PCB manufacturer, we specialize in manufacturing kinds of PCBs such as FR4 PCB, aluminum PCB, heavy copper PCB, HDI PCB, multi-layer PCB, rigid, flex, and rigid-flex PCBs, etc.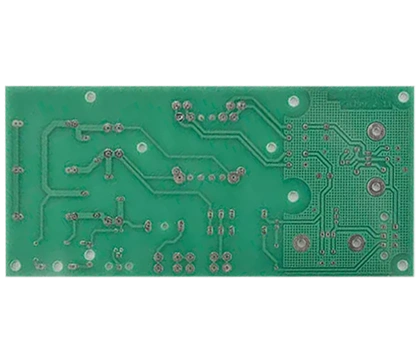 FR4 PCB refers to a printed circuit board made of FR4 material, which is one of the most popular PCBs because of its compact structure, ease of design, and the low cost of FR4 printed circuit boards, which can be used in most electronic devices
Aluminum PCB, also known as the metal base PCB, is a kind of PCB that has several advantages over fiberglass board. It shows better thermal efficiency and can easily emit the heat away from the circuit, so this type of board is widely used for complex projects.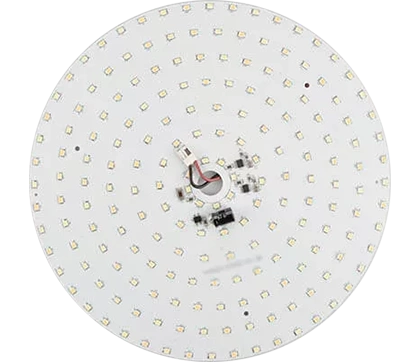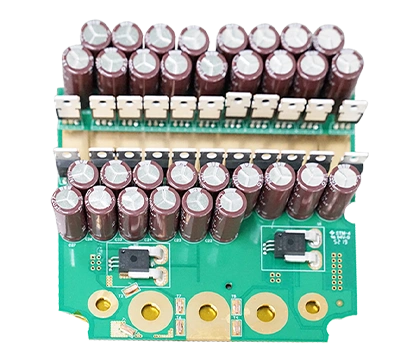 Compared to other PCBs, the heave copper PCB is made of a thin layer of the copper foil sheet, and the plates of copper are laminated uniformly with FR4 or other epoxy-based substances. It has many advantages such as good heat dissipation performance, improved mechanical strength, good conductors, and so on.
HDI PCB, with the full name of high-density interconnect printed circuit board, is a PCB with a higher wiring density per unit area than other kinds of printed circuit boards. HDI PCB allows designers to place more components onto smaller boards, as components can be placed on both sides of HDI circuit boards. In addition, HDI PCB has faster signal transmission, less signal loss, and crossing delay.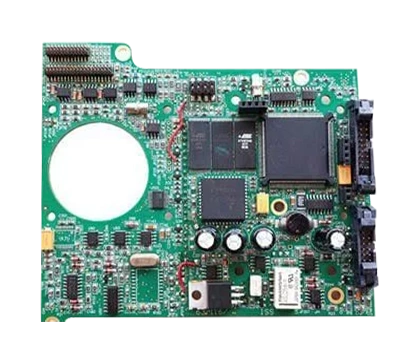 PCB Manufacturing Capacities
FR-4

,

CEM-1

,

CEM-3

,

High TG

,

FR4 Halogen Free

,

FR-1

,

FR-2

,

Aluminum
HALS/HALS lead free

,

Chemical tin

,

Chemical Gold

,

Immersion gold Immersion
green/black/white/red/blue/yellow
The PCB Manufacturing Process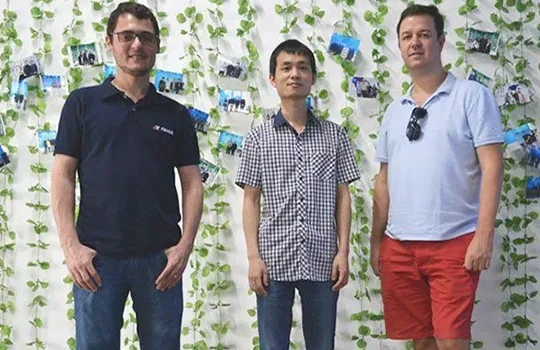 Our Customer Review: "When you work with MOKO, you are receiving high-quality PCB prototypes and production at affordable prices. Very good quality and reliable PCB manufacturer, MOKO is extremely willing to help us get our fast track designs ready on time."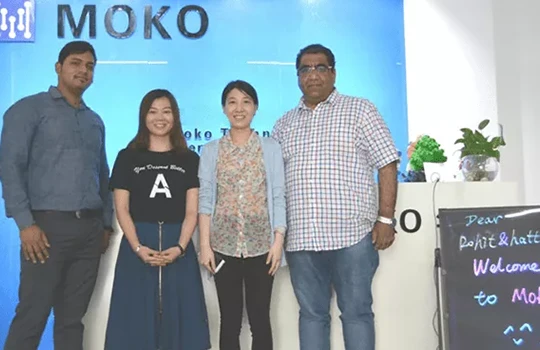 Our Customer Review:"I just wanted to thank you and your company for such tremendous service and outstanding quality I received my first PCBs from you and they looked fantastic!
You and your staff were courteous and professional when I had questions, When I received the boards, they looked clean and very well fabricated. I was quite impressed!
I have already contacted some of my peers in my business and have showed them the board that you produced for me; they too are impressed and told me that MOKO will be their newPCB fabricators."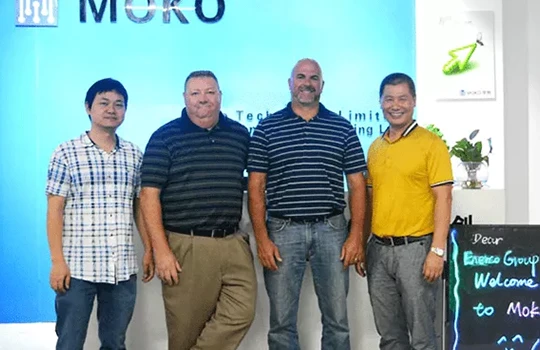 Our Customer Review:"MOKO is our first choice for PCBs. They consistently provide excellent service, design support and customer service.We have used MOKO for over 15 years and consider them the VERY BEST. They supply a VERY high quality product at a reasonable price while offering superior customer service. Please try them just ONCE,and you will realize how I may honestly make this statement.You will never again go elsewhere for your PCB needs."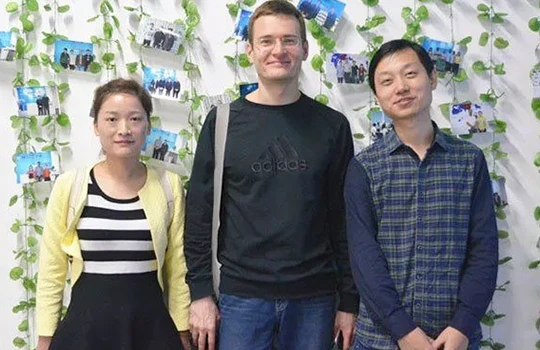 Our Customer Review:"Excellent PCB boards. Excellent service.Very high quality PCB at an affordable price. Precise shape and mask.Thank you! I will be ordering more.I would like to reduce the postage though DHL is excellent but I don't mind waiting a bit if it could be cheaper!"

1.

Send us the Gerber file

.
2. .

Our engineers would verify the file and then we will offer a competitive quotation

.
3.

Place the order and wait for getting your PCBs

.