Why Packaging is Important

?
In the process of PCB production and assembly, most manufacturers are aware that moisture in the air, static electricity, and physical shock can cause irreversible damage to them and even cause PCB failure, but they ignore the process of PCB delivery may also face such problems. It is difficult for us to avoid the aggressive handling of couriers, nor to ensure that the air during transportation can achieve complete moisture isolation. Therefore, as the last step before the product leaves the factory, the packaging is equally important. Qualified PCB packaging allows them to remain intact until they are delivered to customers even if they are bumped during transportation or in the humid air. MOKO Technology pays much attention to each step including the packaging, making sure that our customers can always receive intact PCBs. Got any questions about PCB packaging? Contact us now, our experts are ready to help you!
Extensive Experience
MOKO is an experienced electronic manufacturer and we have served customers in various industries and received unanimous praise from them. There are about 400 employees at MOKO who have rich project experience so they know how to work with our customers better.
Quality Assurance
We have obtained the certifications of ISO, ROHS, BSCI, and UL, which displays our commitment to strict quality control standards. We aim to provide the best products and first-class services to our clients that help them succeed.
Short Turnaround Time
MOKO works efficiently to shorten the turnaround time of each step. Our support team is 24/7 available making sure that all your inquiries and questions can get the fastest response.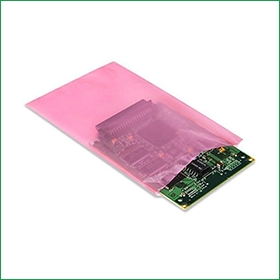 Anti-static Bubble Wrap
In addition to buffering, it will not cause electrostatic charge and dissipate it away.
Foam Packaging
Effectively prevent the PCB from being scratched, the foam is recyclable.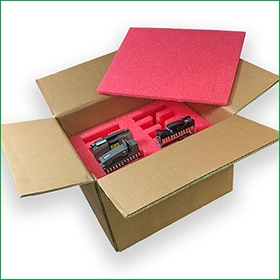 Anti-Vibration Packaging
It helps to protect PCBs from bumping and limit their movement during transportation.
Anti-static Vacuum Packaging
Isolate moisture in the air and prevent the damage caused by static
MOKO Packaging for Finished Products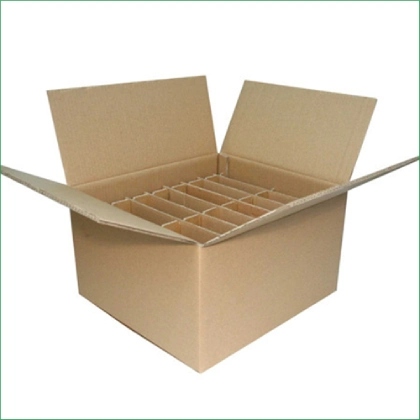 Boxes
All finished products would be packed into boxes to provide better protection.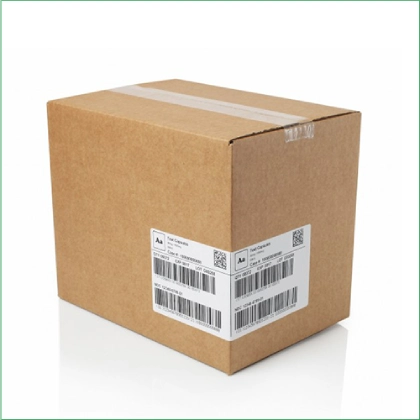 Cartons
We attach shipping mark on cartons that are ready to ship.
The Requirements of PCB Packaging
Packaging is a crucial procedure to keep moisture and physical shock away from PCB, and there are some requirements that should be noticed when packing PCB:
1.
Anti-moisture requirements
Before packing, you should make sure that the surface of them should be well-cleaned and dried totally, then you need to spray anti-paints. And please note that the packaging itself should be cleaned as well, and you should put the packages in an environment with suitable temperature and humidity.
2.
Anti-static requirements
Static electricity has always been an important reason for PCB damage that would cause the failure of the chip. Therefore, we must carry out anti-static packaging for the PCB. Common anti-static packagings materials are bubble bags, pearl cotton, electrostatic bags, and vacuum bags.
3.
Anti-vibration requirements
In order to reduce the vibration and collision of the PCB during transportation, packaging such as foam boxes can be used. In addition, PCBs need to be placed vertically, stacking no more than two layers, and placing a partition in the middle.
Take advantage of our network and see what MOKOTechnology can do for you.