MOKO Medical Devices Assembly Service
MOKO Technology gives solutions to leading medical device Assembly companies when it comes to assembling and manufacturing medical devices. In case you are looking for a comprehensive manufacturing solution that enhances your core proficiency, look no further, MOKO has it all.
We offer a wide range of services to our customers from designing and manufacturing to assembly services. Our expertise in medical device manufacturing, clean room device assembly, PCBAs, and complete full-system assembly make sure that we can always meet your stern necessities by building cost-effective solutions.
At MOKO, we aim at improving the reliability and quality of products while at the same time minimizing cost and marketing time.
Why MOKO Is Your Trusted Medical Device Manufacturer

Lean Manufacturing of Medical Devices
We can assemble even the most complex medical devices using an intricate tactic of strict engineering. This warrants that our medical devices are manufactured at optimum competence.

We have an efficient track and trace system that makes it easy to track back any medical device to a specific supply chain stage. It also brings great convenience when returns and recalls are required.

Our product analysis and assessment lines are built in a way that ensures every medical device that leaves your company is of paramount quality. This ensures that the medical device Assembly service we provide are of great quality and they all comply with the industry's tough universal standards.
We always make sure that our supplies are competent and that they share our sustainability and quality obligation. When you allow us to manage your supply chain, you effectively explore new healthcare inventions centered on your core business.

Systems at MOKO are of great quality including; UL Certified, BSCI, ISO 9001, ISO 13485, and ISO 14001. All our finished medical devices are FDA Class II registered.

All the assembled medical devices are sealed or wrapped to their required external packaging by our packaging lines. This applies to all our assembled medical devices including the sterile barrier systems.
Medical Devices Assembly Service by MOKO
Our skills in handling medical devices enable us to smoothly shift all components and assembled products to different assembly stages, packaging processes, or quality control practices.
Personal Medical Devices
MOKO designs and manufactures a host of personal medical devices such as blood glucose meters, thermometers, and fitness trackers that help people monitor their health status in real time.
Patient Monitoring Devices
We have extensive experience in offering solutions for making kinds of monitoring devices such as respiration monitors and vital sign monitors. Such medical devices help doctors better monitor the patient's physical condition and make corresponding treatments.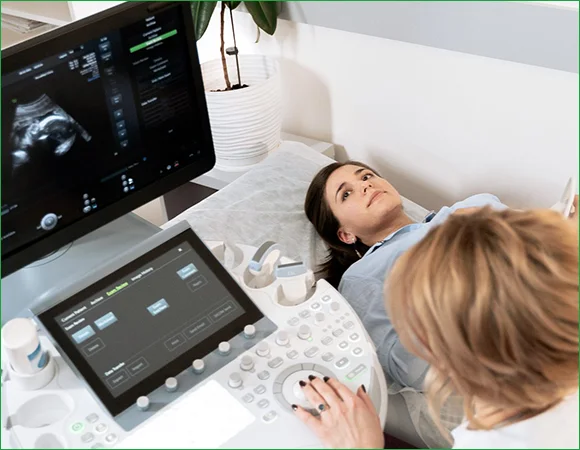 Diagnostic Imaging Devices
For diagnostic imaging devices like ultrasound imaging systems and X-ray machines, we provide integrated services from plastic case manufacturing, PCB fabrication to PCB assembly and functional tests.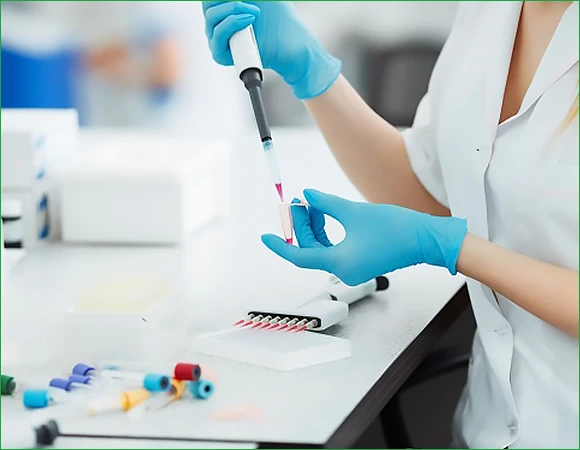 Laboratory Medical Equipment
We are capable of designing and manufacturing laboratory medical equipment such as blood analyzers and immunoassay analyzers, which have extremely high requirements for reliability and accuracy.
Services We offered to Our Customers
MOKO is a leading medical device manufacturer that offers services covering the whole product life cycle. Our services include:
Design & Engineering:
New Product Introduction (NPI)
Manufacturing
Functional Testing
Supply Chain Services
After-Markets Service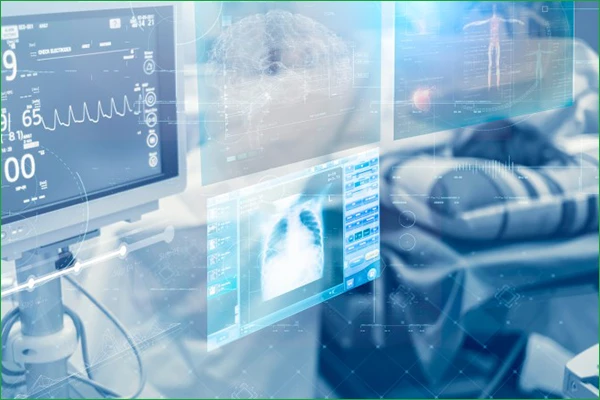 Certifications We Got:
ISO13485
ISO9001
ISO14001
ROHS
BSCI and UL
How We Work to Bring Medical Devices to Market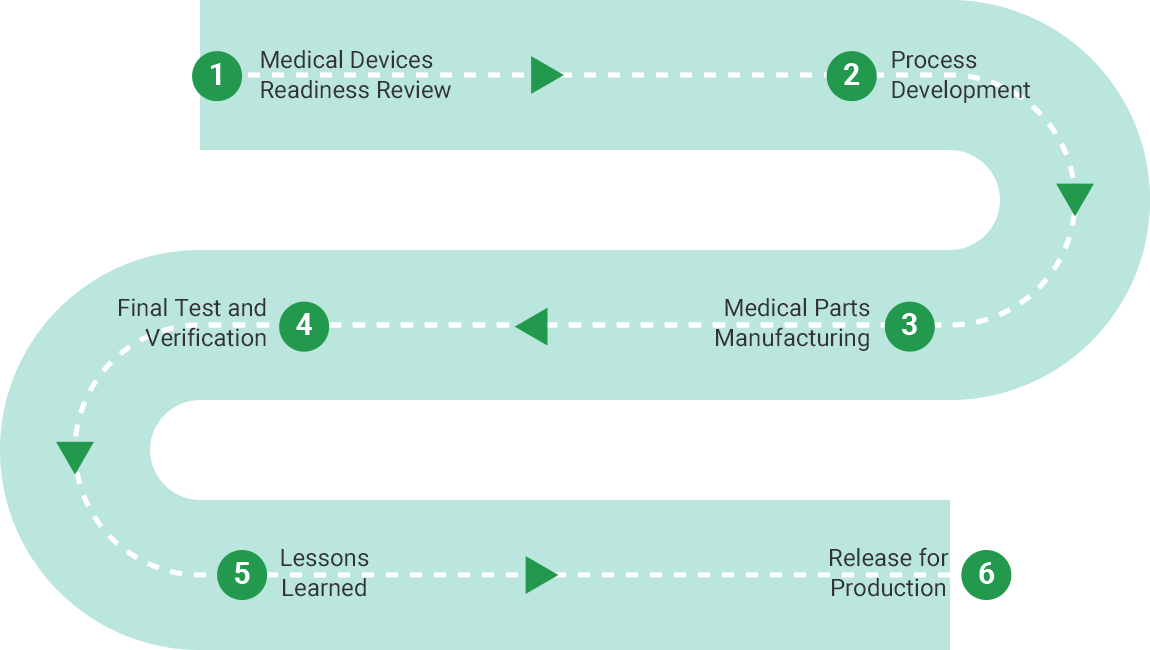 Step

1:

Medical Devices Readiness Review
Communicating with clients sufficiently to understand their requirements better, on the other hand, we would review the feasibility of the project, making sure that the medical devices we made can meet requirements perfectly.
Step

2:

Process Development
Our colleagues from the different departments would work together to develop the whole processes needed to make medical devices done.
Step

3:

Medical Parts Manufacturing
This step involves the release of parts to the manufacturing floor. For the conformance to be verified, every assembling stage must be well monitored. Therefore, the project's success depends on the organization's capability to manage the assembling of the product and its constituent parts.
Step

4:

Final Test and Verification
To ensure that the newly developed medical devices can meet all the laid quality and functional requirements, both MOKO and customer engineering teams would perform the tests.
Our engineering group reviews all the lessons learned after successfully finishing the prototype. This enables us to meet customers' expectations by making the product suitable for use when revised and updated.
Step

6:

Release for Production
During this process, supervisors from both the Assembly divisions and NPI internally meet to make sure the project's transition process is seamless.
Working with MOKO Technology to bring critical medical devices to market