One-stop PCB Assembly Services
MOKO offers high-quality PCBA for customers in a variety of markets, our one-stop services including PCB manufacturing, nabava komponent, Sklop PCB, and testing can always make them satisfied.
Why Choosing Our PCB Assembly Services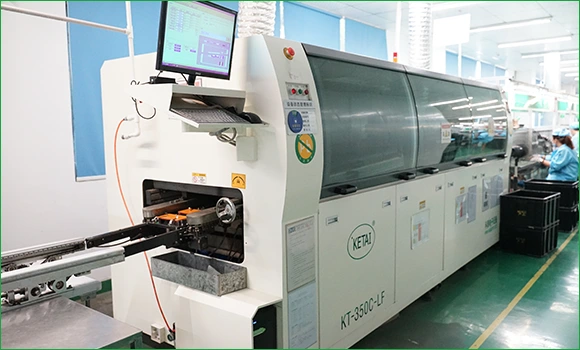 Turnkey Assembly Services
From circuit board production, and component sourcing to assembly and testing, we can perform every step well. Our turnkey assembly services help our customers avoid the hassle of contacting different manufacturers and suppliers at different stages, speeding up communication and overall turnaround time.
MOKO takes the quality of its products very seriously and 100% testing ensures that every PCBA delivered to our customers is of high quality. We have a range of quality control processes and test methods, from raw material to PCB assembly, we perform a visual inspection and automated inspections such as optical and X-ray inspections.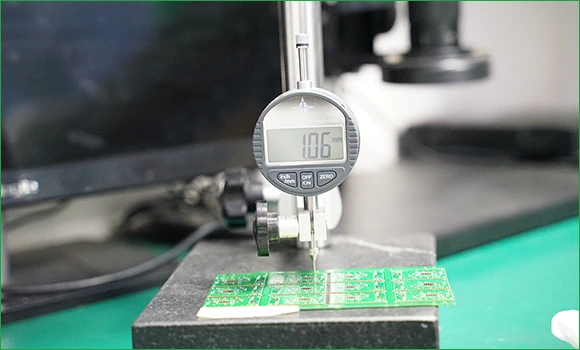 Reliable Supplier Network
MOKO has established a complete and reliable supplier network, most of our suppliers have cooperated with us for more than 3 letih, and any new supplier needs to pass our quality assessment system. Torej, we can ensure that the materials and components they provide meet our high standards.
Our PCB assembly line is well equipped. MOKO has 5 SMT in 3 DIP production lines, and the equipment we apply is top-of-the-line, which allows us to assemble PCB with high efficiency. Od prototipov, in majhne serije do velike količine proizvodnje, in vse vmes, we can deliver PCBAs within your deadlines.
Turnkey PCB Assembly Services
We are capable of manufacturing kinds of PCBs with different materials such as FR4 PCB, Aluminijev PCB, heavy copper PCB, HDI PCB, itd. From single-layer, and double-layer to multi-layer PCBs, we can fabricate superior PCBs that can always meet your requirements.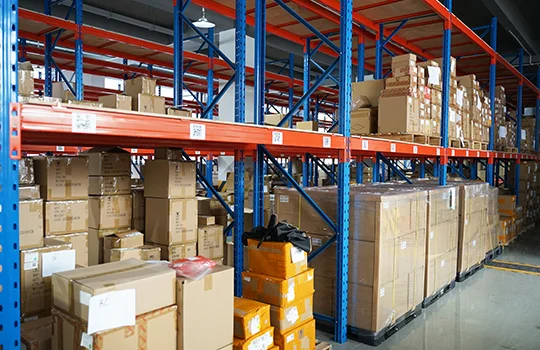 Komponente lahko pridobimo pri vaših imenovanih dobaviteljih ali pri naših dobaviteljih. Imamo stabilno mrežo dobaviteljev, ki nam omogoča pridobivanje komponent in surovin po nižji ceni ob ohranjanju visoke kakovosti.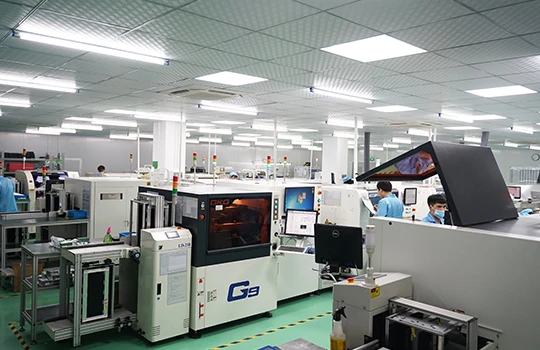 MOKO ima prilagodljive možnosti sestavljanja, lahko dokončamo montažo PCB v kratkem času. Nudimo različne storitve montaže PCB, vključno z:
SMT montaža
Sestavljanje skozi luknjo
BGA sklop
Prototipni sklop PCB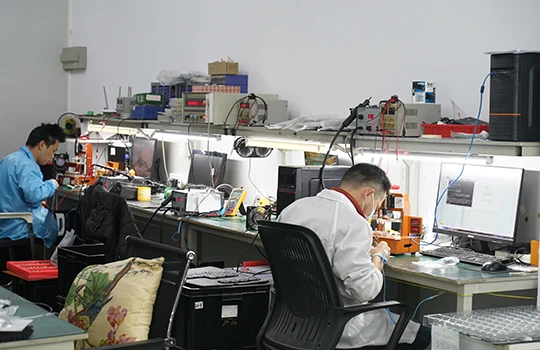 Pred dostavo, uporabili bi vrsto testiranj za preverjanje kakovosti in delovanja PCBA, postopki testiranja vključujejo testiranje v vezju in 100% funkcionalno preskušanje. Opravimo vizualni pregled, avtomatski optični pregled, in avtomatiziran rentgenski pregled.
Our PCB Assembly Capacities
Togo, Prilagodljiv, in PCB-ji Rigid-Flex. MCPCB, Keramični PCB, in Rogers PCB.
Lahko se sestavimo 1 do 40 plasti. (Ali glede na zahteve strank)
Pozlačeno, Svinec ali brez svinca, OSP, itd.
Lahko zaprosite za THT, SMT, hibrid ali oboje. Plus, lahko greš z enojno in dvostransko postavitvijo.
Popravilo in predelava je zelo težko delo. Za boljšo rešitev se še vedno lahko obrnete na našo ekipo.
Proizvodna zmogljivost SMT
Zmožni smo proizvajati 10 milijon čipov na dan v primeru 5 SMT linije. In, 8 milijonov na dan v primeru 0402 in 0201.
DIP proizvodna zmogljivost
Podjetje lahko proizvaja 1.2 milijonov kosov na dan za 3 Proizvodne linije.
3 Proizvodne linije za montažo ograde(Vsaka vrstica ima 15 monterji in 2 inženirji za nadzor kakovosti)
Namestitev z visoko natančnostjo
do 4mil(0.1mm) smola naprave
PCB Assembly Cases at MOKO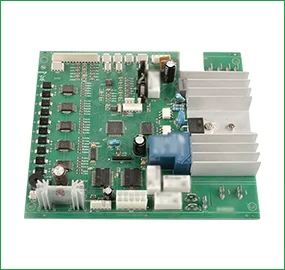 Sklop industrijske krmilne plošče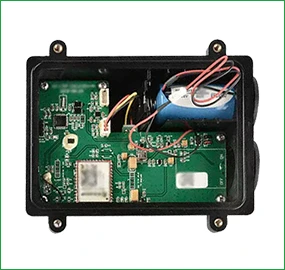 Sklop tiskanega vezja LoRa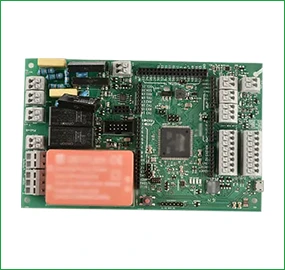 Sklop plošče stikala za vklop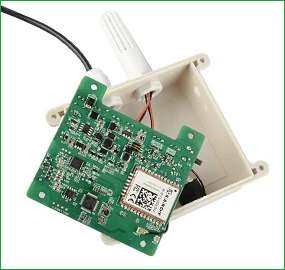 Sklop tiskanega vezja senzorja TH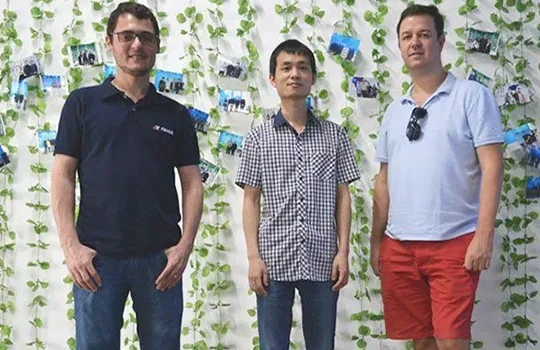 Naša ocena strank: "When you work with MOKO, you are receiving high-quality PCB prototypes and production at affordable prices. Very good quality and reliable PCB manufacturer, MOKO is extremely willing to help us get our fast track designs ready on time."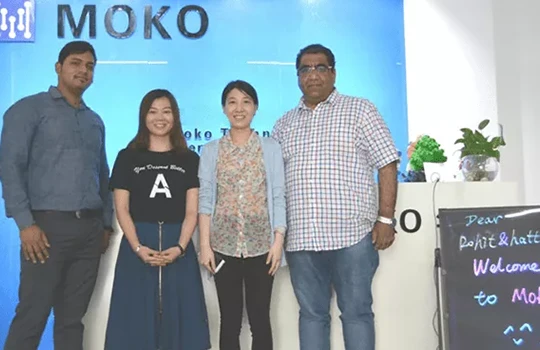 Naša ocena strank:"I just wanted to thank you and your company for such tremendous service and outstanding quality I received my first PCBs from you and they looked fantastic!
You and your staff were courteous and professional when I had questions, When I received the boards, they looked clean and very well fabricated. I was quite impressed!
I have already contacted some of my peers in my business and have showed them the board that you produced for me; they too are impressed and told me that MOKO will be their newPCB fabricators."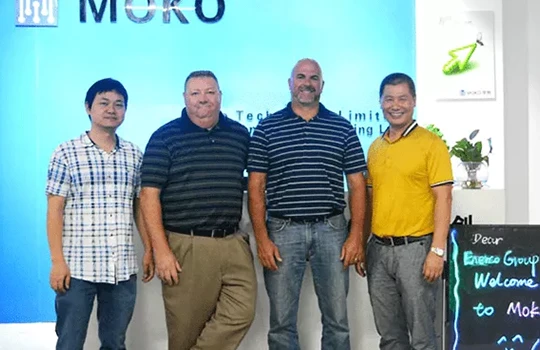 Naša ocena strank:"MOKO is our first choice for PCBs. They consistently provide excellent service, design support and customer service.We have used MOKO for over 15 years and consider them the VERY BEST. They supply a VERY high quality product at a reasonable price while offering superior customer service. Please try them just ONCE,and you will realize how I may honestly make this statement.You will never again go elsewhere for your PCB needs."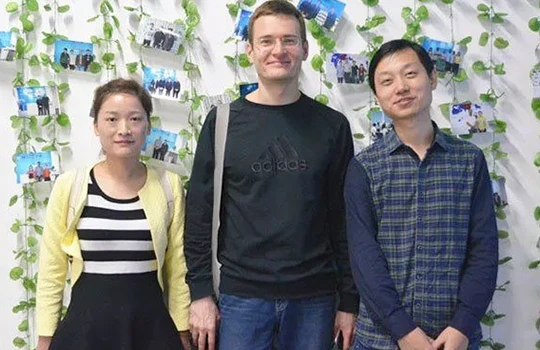 Naša ocena strank:"Excellent PCB boards. Excellent service.Very high quality PCB at an affordable price. Precise shape and mask.Thank you! I will be ordering more.I would like to reduce the postage though DHL is excellent but I don't mind waiting a bit if it could be cheaper!"

1. Send us the Gerber and BOM file.
2. Our engineers would assess these files to confirm the feasibility of the project and then we will offer a competitive quotation.
3. Place the order and wait for getting your PCBA.