PCB Design & Layout Service
Imamo R & D ekipa z več kot 70 inženirji, leveraging more than 10 years of experience in PCB design and software design. Cost-optimized design guides our experienced engineers when developing your products according to your expectations: from the specification sheet via approvals and validations up to the series production. We bring world-class products to global markets and reduce risks for our partners. Kakovost, sustainability, stroškov, and time-to-market are always at the forefront of our solutions.
What Can We Do For Your PCB Projects
Our engineering team will deeply analyze and evaluate each project for you, to find the choice to meet functional requirements, such as components selection to ensure the components qualification, reduce the costs, and design for manufacturability. We only need a general description of your idea, whether upgrading your existing products, or developing a new product.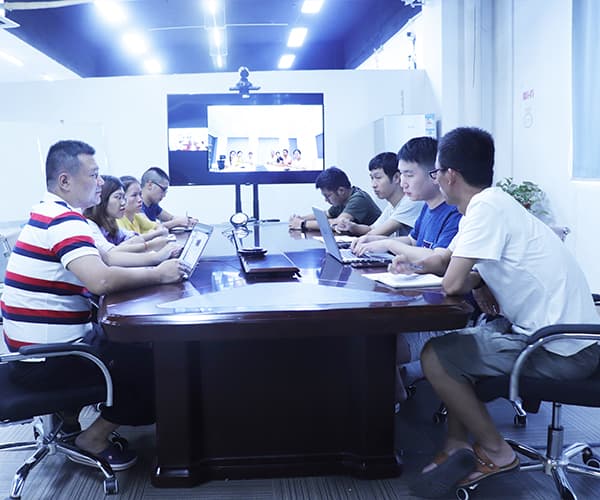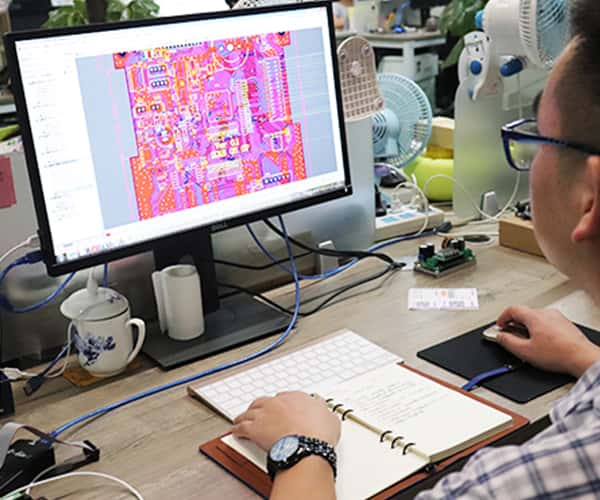 Hardware & Firmware Developing
Imamo profesionalnega R&D team for developing printed circuit board (PCB) in vdelano programsko opremo. It is the first process to connect smart device. We have years of experience in IoT hardware and firmware design.
Odvisno od vaših zahtev, our engineers will discuss the electronics architecture for your product in the project meeting, and choose the most suitable electronics architecture. Leveraging the latest in CAD technology, we can refine assemblies to optimize your mechanical design for functionality, proizvodnost. We provide the best devices for you.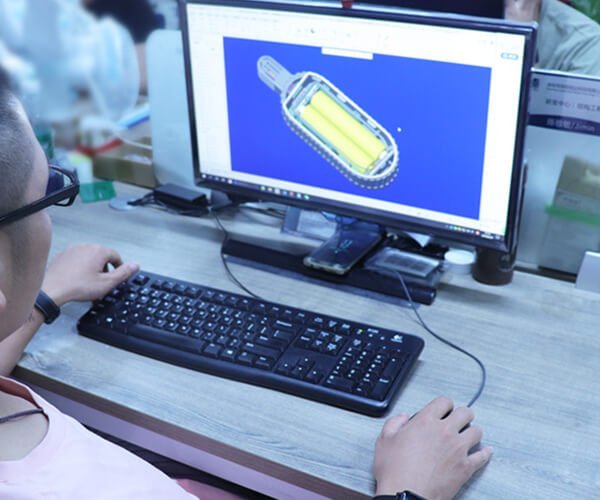 Z več 13 leta izkušenj, MOKO R&D ekipa(70 inženirji) enables us to offer a complete set of software development services – offer API and SDK for our customers, help you to connect your own cloud server.
We will implement the scan chain during the design layout phase to maximize test coverage. We also develop the test program, BIST and test fixtures for testing and debugging the assembled prototype, thus ensuring the delivery of a prototype set that is fully tested and ready to power-up for functional evaluation.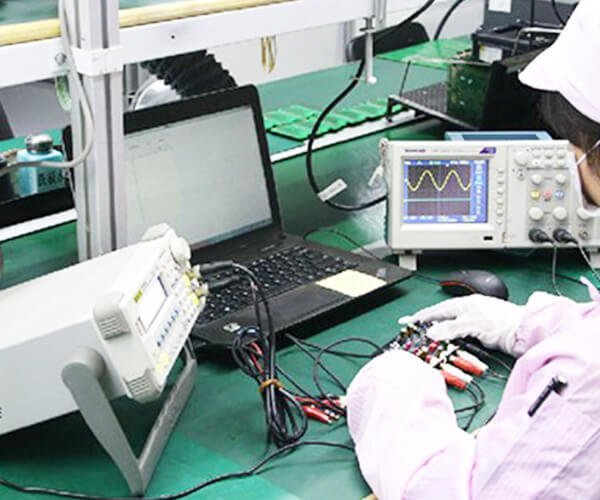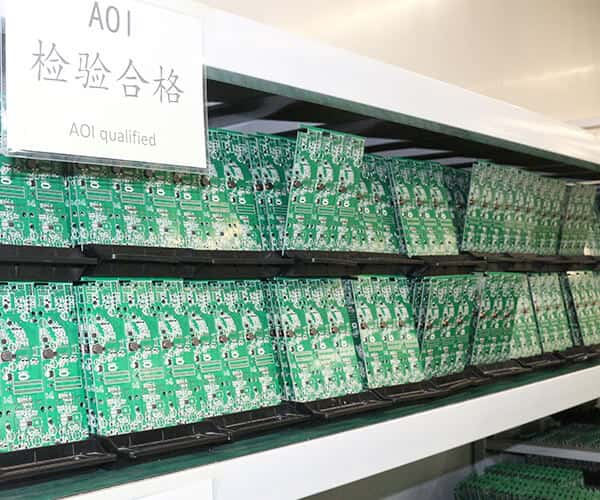 Brezplačni vzorci prototipov
MOKO offers its clients a small number of tested prototypes on a quick turnaround basis.
We provide professional certification/compliance test for customers. Tesno sodelujemo z laboratoriji SGS in UL, da zagotovimo hiter UL, ETL, TO, FCC, RoHS or other certification according to customers' specific requirements, to meet your time.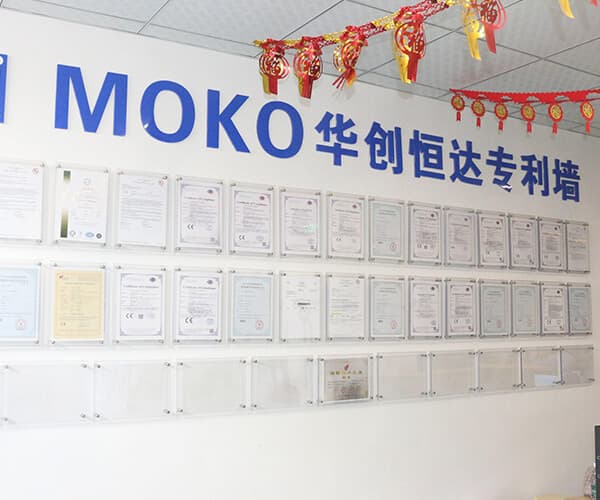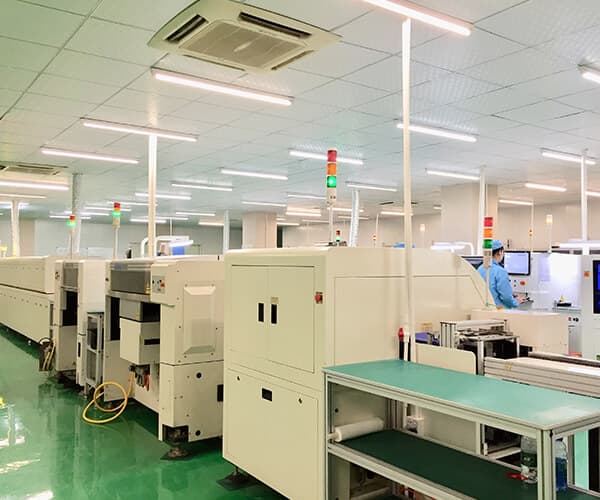 MOKO is an ISO9001, UL and IPC registered full-service Contract Manufacturer (CM), Končali smo 13 years experience in China developing custom manufacturing solutions, committed to the highest standards of excellence in quality and manufacturing. In conjunction with our NPI services, We offer its customers a highly integrated environment to move from prototype to production in dramatically compressed time frames.
We develop, engineer and manufacture your product completely In-House, in MOKO own Shenzhen and Wuhan R&D offices and Shenzhen manufacturing and assembly factory. As your IP Custodian, MOKO and our staff will strictly follow the NON DISCLOSURE AGREEMENT signed with customers.
Regarding the non-disclosure agreements made with our customers and the related know-how transfers, we guarantee total discretion