Drawing on MOKO's rich experience and high level of expertise in electronic design to convert your idea into a production-ready design.
Our Prototype PCB Assembly Services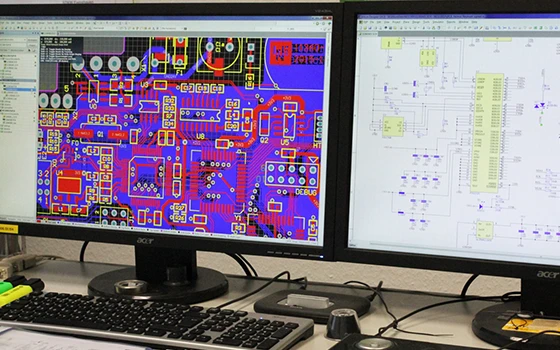 As a PCB design specialist, MOKO is able to design PCBs of different types and materials. From single-layer double-layer to complex multi-layer PCBs, from FR4 PCBs to metal core PCBs, you can always count on us for the most reliable PCB designs.
With years of electrical engineering experience, MOKO can develop hardware and firmware for power supplies, motor controllers, and other power electronics systems. Salaku tambahan, we can design or redesign the firmware to improve the performance of the device according to the requirements of different power, voltage, and frequency ranges.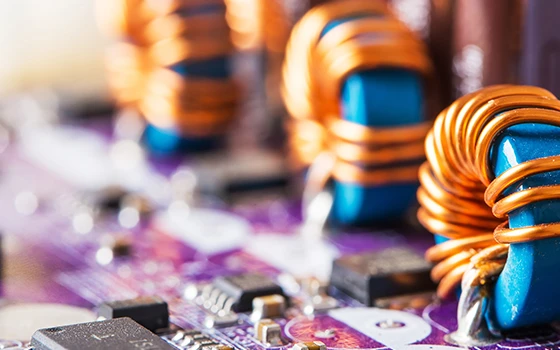 MOKO has a team of professional embedded engineers who master the most advanced technology in the field of electronic design. So we have the ability to provide embedded hardware development services for embedded systems of varying degrees of complexity, helping customers build secure and cost-effective embedded systems.
The simulation services we provide are an important part of electronic design services, helping us ensure that a circuit or mechanical part is functioning to specification before it is built. Salaku conto, by simulating the circuit, we can check thermal properties, electromagnetic compatibility, and electrical properties such as voltage, frequency, load power, jsb.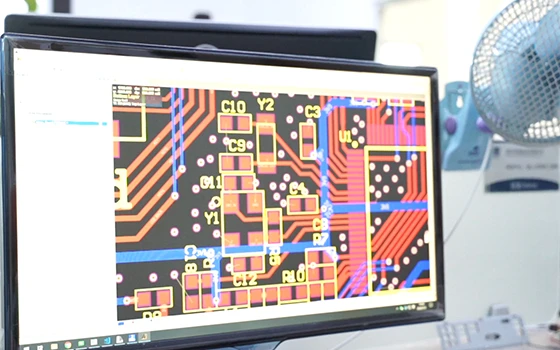 Pangalaman euyeub
Jeung 16 years of experience in this area, we have all the knowledge and skills needed to provide the best electronic design service.

Cutting-edge Design Tools
We apply the most advanced electronic design software to ensure that we can design a variety of products for our customers.

Documentation&IP Protection
We protect clients' intellectual property, and all documents involved in the design process are transferred to customers after the project is completed.
Electronic Design Capabilities at MOKO
Our Proven Electronic Design Cases
Our customer asked for a CO2 and NH3 sensor. Janten, kami ngahijikeun sénsor IR, a 3-axis accelerometer, Asik & Sénsor GD, sénsor lampu, sareng detéktor gerak PIR. Kami nyayogikeun kaparigelan urang dina produksi masal, skéma, sareng desain parangkat lunak.
Konsumén nyungkeun kaluaran voltase nuturkeun bentuk gelombang khusus anu langsung sareng ngagaduhan sénsor G sumbu 6-sumbu. Janten, kami ngabantosan aranjeunna dina skéma, firmware, desain kandang, SDK, sareng produksi masal.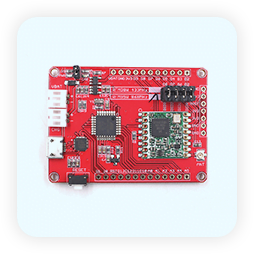 ESP32 + Déwan Kontrol LoRa
Pelanggan kami naros ka kami pikeun ngahijikeun téknologi LoRa sareng ESP32 pikeun ngawas tanaga. Aranjeunna ogé naros ka kami pikeun ngahijikeun setelan sareng cloud serverna. Maka, kami ngabantosan aranjeunna nganggo SDK, skéma, produksi masal, jeung sertifikasi relevan.
Are You Ready to Start Your Electronic Design Project

?