MOKO Electronic Manufacturing for the Energy Industry
Along with the gradually increased population in the world, our planet is facing a serious problem that is the lack of energy. While the conventional energy resources such as coal, oil and natural gas that are not renewable and would cause pollution to our environment are depleted day by day. Ko ia, to guarantee enough energy needed for our lives, it is quite urgent for us to find some methods to solve the problem. Using new energy such as solar energy and wind energy would be a helpful way, as they are renewable and good to our environment.
MOKO fakatekinolosia, as an enterprise full of social responsibility, is certified with ROHS and compliant with green initiatives. We offer environmentally friendly electronic manufacturing services for our customers including cable&PB. fakatahaʻanga, smart LED lighting production, IoT devices development and manufacturing, and energy management solutions by using materials that would not bring harm to the environment. We provide the one-stop electronic manufacturing solutions to turn your idea into reality, from design to engineering and manufacturing.
Our Electronic Manufacturing Services for the Energy Industry
Renewable Energy PCB Prototype& Assembly Services
PCB used for renewable energy devices has higher requirements than normal printed circuit boards. MOKO has been offering our clients high-quality printed circuit boards manufacturing and assembly services for over 10 ngaahi taʻu. And we are well-versed in what standard the PCB should achieve to ensure the high performance of renewable energy electronics. ʻOku ʻi ai 3 main considerations listed below:
1. Ngaahi Nāunaú: The PCB materials used for renewable energy electronics require to handle the high-power applications in the expected operating environment. Ko ia, it is of vital importance to choose the correct material, MOKO is the expert in PCB and we are familiar with various materials, making sure that we can design the PCB with the best-suited material for your projects.
2. Electronic Components: We understand the ability and properties of different components, ko ia, we can select the component correctly that would maximize the functionality of the printed circuit boards and the devices.
3. Cable and Harnesses: We design the specialized cables and harnesses to handle extra loads, which can guarantee the reliability of the printed circuit boards and the operation of the whole electronics.
MOKO is capable of providing the following PCB services for the renewable energy industry:
Green Energy PCB Manufacturing
Inverter PCB Fabrication
Turnkey PCB Manufacturing
PCB for AC to Dc Power Converter
PB faʻifaʻitakiʻanga&Assembly for Solar Equipment
PCB Assembly for Wind Power Devices
Bluetooth Prototype Circuit Board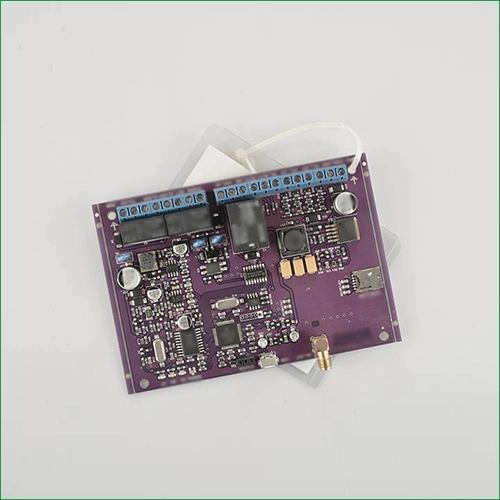 Smart controller PCB sipinga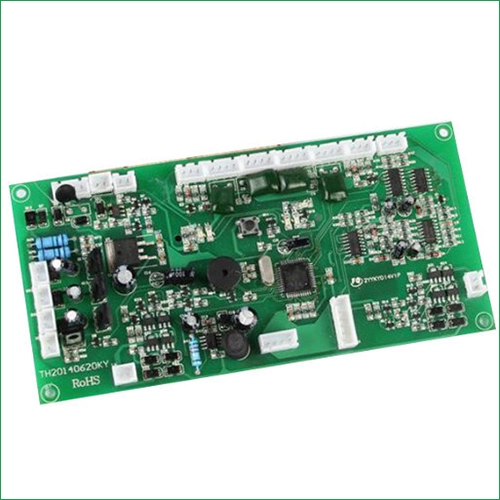 Power Control PCB Assembly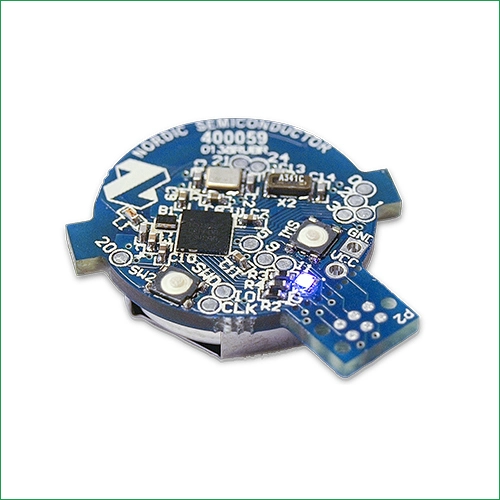 Energy Monitoring Devices& Solutions
MOKO has developed several devices and systems that help people to monitor the energy in real time, which can avoid energy waste as well.
We have developed several types of smart plugs that can be used to monitor power usage, they are equipped with a remote control function that allows you to control the switch to save energy even you are not home. ʻI he tafaʻaki ʻe tokotaha, the precise power measurement helps you to know how much electricity has been used and you will not feel doubt about the electricity bill.
Easy to install, it can be worked with any one-way connection light including LED lights, incandescent and fluorescent lamps. Our smart switch is able to control the light and other household electronic devices through smartphones easily and remotely to save more energy.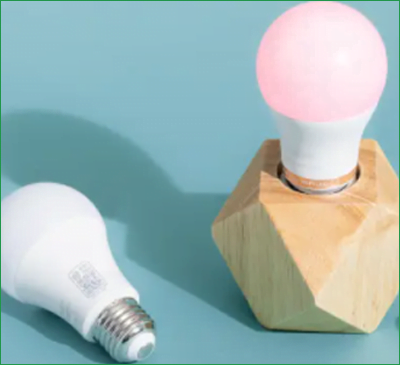 Easy to install, it can be worked with any one-way connection light including LED lights, incandescent and fluorescent lamps. Our smart switch is able to control the light and other household electronic devices through smartphones easily and remotely to save more energy.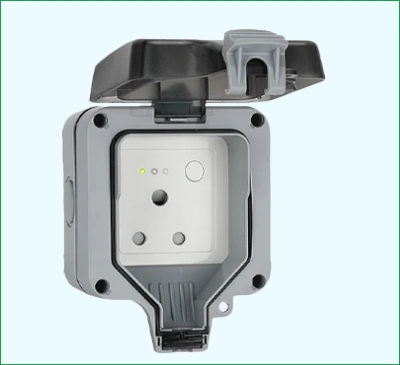 MOKO has newly developed a charging socket for the electric vehicle, by using this socket, people can set the charging time and electric energy, mahuʻinga ange, the socket would stop charging when the battery is fully charged. With such smart devices, the energy can be distributed well and no energy waste.
Ko e ha MOKO tekinolosia?
Talu mei hono fokotuʻu ʻi he 2006, MOKO has been paying attention to the quality of our products, no matter for the manufacturing or assembly services, we make sure 100% inspection to guarantee the high-quality. We have obtained the certification of ISO9001, RoHS and UL, which means that our process and products are accordant with the international standards.
Electronic Manufacturing Experts
Our knowledgeable engineers are experts in the electronic manufacturing area who have rich experience and are also familiar with the energy industry. They work with clients closely to provide useful suggestions and help throughout the project, from the concept to the design and engineering, making sure that our products can achieve a high level of performance and reliability.
Cutting-edge Technology and Equipment
We utilize the most advanced technology to handle the electronic manufacturing projects. We evolve our equipment constantly and upgrade our internal process that helps to improve the production efficiency and product quality, which gives us the confidence to offer the best electronic manufacturing services to our clients in a short turnaround time.
Fetuʻutaki Mai Kiate Kimautol
ʻOku ʻi ai haʻo ngaahi ngaue ʻoku fie maʻu ki hono fakaʻaongaʻi ʻo e sensors? Fetuʻutaki mai he taimí ni ke maʻu ha kupuʻi lea nounou!