MOKO CNC Machining Services
MOKO offers precision CNC machining services including CNC milling, CNC turning, EDM, surface grinding, and so on. CNC machining is widely used to fabricate electronic components that are tiny in size and require high accuracy. At MOKO, we have experienced operators to run 3-, 4- and 5-axis CNC machines, which allows us to deliver the products to our customers with high precision and efficiency to meet kinds of requirements well. We provide CNC machined prototypes as fast as one day, and we can also handle high volume production runs within a short time. If you are looking for a reliable CNC machining company, MOKO is your perfect choice.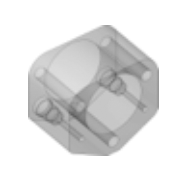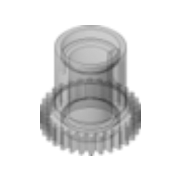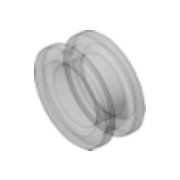 STEP | STP | SLDPRT | STL | DXF | IPT | 3MF |
3DXML | PRT | SAT files
Why Choose MOKO for CNC Machining Services

?
High Production Efficiency: The CNC production facility at MOKO is well equipped, we utilize industry-leading equipment, which improves the production quantity significantly. On the other hand, the process is highly automated, most work is finished by machines or robots that can work continuously for a long time, basically, they are 24 hours for 360 days available only if there is no mechanical failure.
Extensive Experience: MOKO has more than 10 years of experience in CNC machining services, we have served customers in different industries, and our CNC machined products are shipped all over the world. Our engineers are experts in this area who would work with you closely and offer professional suggestions and the best solutions. Our customers are always confident to let us handle the CNC machining, so they can focus on other aspects of the business
High Accuracy: At MOKO, we apply multi-axis CNC machines including 3-, 4- and 5-axis CNC machines, and we use automatic equipment like auto-tooling, auto load bar feed and so on, which allow us to manufacture products with different shapes easily and precisely even for some complicated shapes.
Various Material Available: Our CNC machining supports to use of a wide array of materials, such as ABS, polycarbonate, nylon, steel, aluminum, magnesium, etc, which provides our customers more choices and can meet different needs in various applications and industries.
Value-added Services: MOKO also offeres other value-added services including surface finishing, milled finishing, powder coating, plating, etc.
MOKO CNC Machining Product
CNC (computer numerical controlled) machining is a widely used subtractive manufacturing process. True to its name, it utilizes computers to control the movement of machines and tools to remove layers of material from the workpiece to form the desired part. There are a wide array of materials available for CNC machining such as metals, plastics, glass, wood, foam and so on. It is applied to manufacture parts for different applications and industries including medical, automobile, telecommunications, electronics, etc.
The Advantages of CNC Machining​
Increased Productivity

:

Few steps involved

,

it is

24/7

available for operation

High Precision

:

Controlled by computer

,

more accurate compared to manual machining

Lower Cost

:

Less human labor required

,

and fewer manufacturing errors that can reduce the cost of production

Workable for Complicated Shapes

:

It can fabricate components with complicated shapes with a high degree of accuracy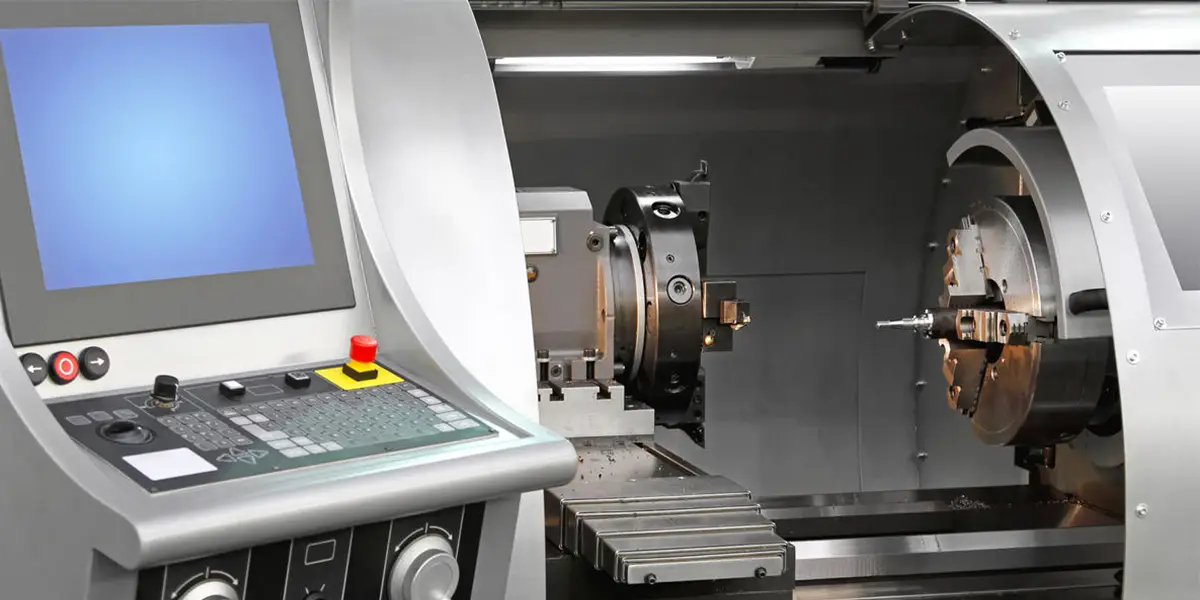 The Process of CNC Machining
Step 1: CAD Model Design
The first step of the CNC machining process is to design a CAD model, which can be a 2D or 3D model. Our designer would use computer-aided design software to create a model of the product, which would include information like dimensions and geometries of the product.
Step 2: File Conversion
In this step, our designers would export it as a CNC-compatible file format, making sure that our CNC machine can read it. This kind of file runs through computer-aided manufacturing (CAM) software that can generate the digital programming code to control the CNC machines.
Step 3: Machine Setup
Before the machine starts to work, we need to prepare the CNC machine. For example, we need to affix the workpiece into the machine and attach the required tooling to the proper machine components.
Step 4: Machining Operation Execution
The CNC program issues command to the CNC machine to control the actions and movement of tools and machines. So each movement of the CNC machine would follow the program, making sure the final product can be exactly the same as the design that has been done at the first step.
With the industry-leading CNC machining capabilities and the best customer service, MOKO is your go-to CNC machining services provider.