Industrial Design Services
MOKO offers end to end industrial design services ranging from strategy, concept design, prototype to production.
What Is Industrial Design

?
Industrial design is a process from conception to the establishment of a practical implementation plan to create new products. There are many aspects that need to be considered during the process such as the appearance and features of the product, making sure that the newly developed products are not only functional but also aesthetic. On the other hand, industrial design involves the process of market analysis, which makes sure that the new products would be welcomed by end users.
In a nutshell, the industrial design turns your innovative ideas into products on the shelf, which aims to create useful items for people and bring more convenience to our lives.
Industrial Design Services at MOKO
Industrial design services offered by MOKO cover a wide range, from market research, concept design, 3D models, to prototype and manufacturing. Our industrial design experts can create functional and workable design solutions for your projects, as they are knowledgeable in material properties, cutting-edge technologies, industry standards, and fabrication processes. We are committing to design products with high performance, which can not only drive success to your brand but also improve the quality of life for the end-users. MOKO Technology, as an industrial design supplier, always works with customers with integrity, transparency, high efficiency and responsibility.
Our Industrial Design Process
If you want to better understand an industry, market research and competitor analysis have always been reliable channels. For industrial design, they also work. The designers need to focus on the market demand, industry dynamics and end customer preferences, which can determine if the newly developed products can be a success.
In this phase, the designer would sketch and combine thoughts to get a rough idea about what functions and features the product should have, and what does it look like. According to these already confirmed properties, they would decide on some detailed information such as the materials and colors. Of course, this is a repeated process, as there is not only one concept, more and more concepts would be come up with, along with the further think and understanding of the project. And then pick the best one to move into the next step.
It is hard to tell whether the design is workable or not only through the concept. While by model visualization, we can verify if the concept design is correct. And more importantly, if there is something wrong, we can find out and solve it in time. This stage is of vital importance, which can test the feasibility of design and allow us to modify some mistakes before mass production.
It aims to modify some details found in the former phase by using CAD, to improve the performance of the product including the functionality, colors and surface finishes. In this stage, the CAD data would be confirmed and used for the next phase to build prototypes.
MOKO pays much attention to the quality of functional prototypes and the final product as well. In this period, we would test the prototype many times to check if there are any errors or defects that would impact the user experience. This process also involves some modifying work, making sure everything is perfect.
Our factory has obtained certifications including ISO9001, ISO14001, ISO13485, ROHS, BSCI, and UL, our quality control department strictly controls each product making sure the quality of our products is qualified to international standards. What's more, we have hundreds of proficient workers, we can deliver the final products with a short turnaround time.
Why Choosing MOKO Technology for Industrial Design

?
Established in 2006, We have professional knowledge and rich experience in industrial design, we provide industrial design service to clients in different industries, and our engineers are the experts in this area, which make us confident to provide our customers with the best industrial design solutions to guarantee the success of their projects.
State-of-the-art Equipment
Over the years, MOKO has invested a lot of costs to upgrade equipment, we utilize the industry-leading machines including the CNC machine and 3D printers, which are capable of manufacturing the products with high precision and performance.
We have experienced employees who can understand customers' needs well and quickly, our scientific internal processes and the efficient communication with our clients help to promote the work progress and efficiency.
MOKO Technology is committed to offering the best customer services to our clients, we are 24/7 available to offer the best industrial design solution and quick response to our customers.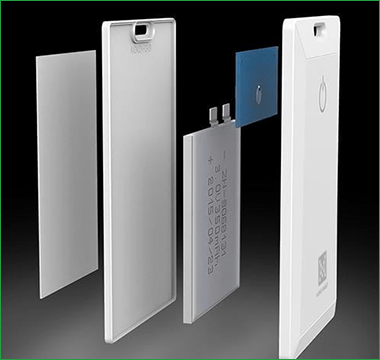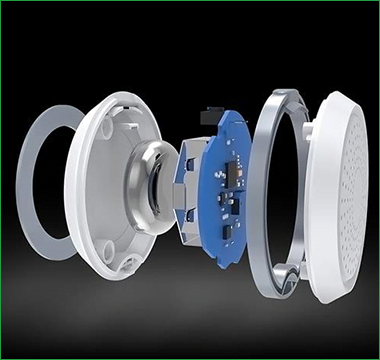 H2 Indoor Navigation Beacon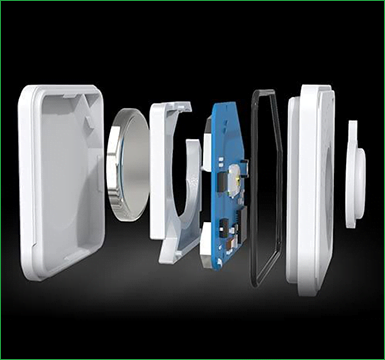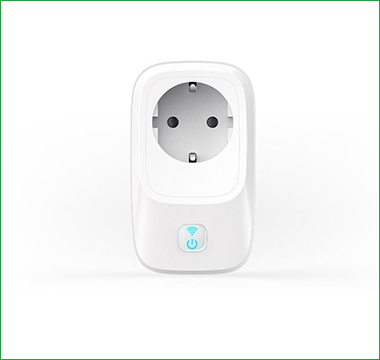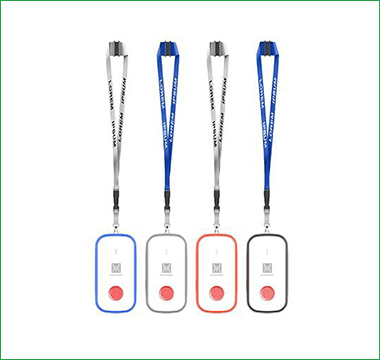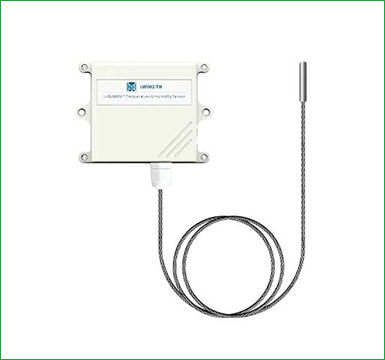 LoRaWAN Temperature Sensor
Take advantage of our network and see what MOKO Technology can do for you.