Yéetel Diseño Electrónico
Drawing on MOKO's rich experience and high level of expertise in electronic design to convert your idea into a production-ready design.
Our Electronic Design Services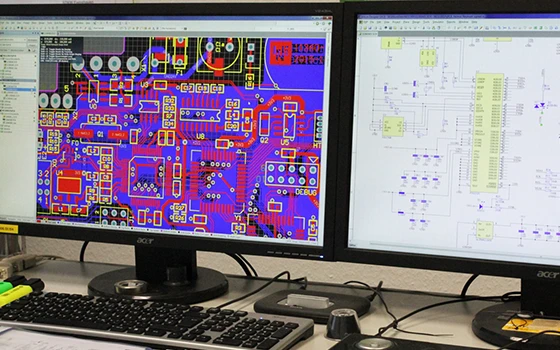 As a PCB design specialist, MOKO is able to design PCBs of different types and materials. From single-layer double-layer to complex multi-layer PCBs, from FR4 PCBs to metal core PCBs, you can always count on us for the most reliable PCB designs.
With years of electrical engineering experience, MOKO can develop hardware and firmware for power supplies, motor controllers, and other power electronics systems. Beey xan, we can design or redesign the firmware to improve the performance of the device according to the requirements of different power, voltage, and frequency ranges.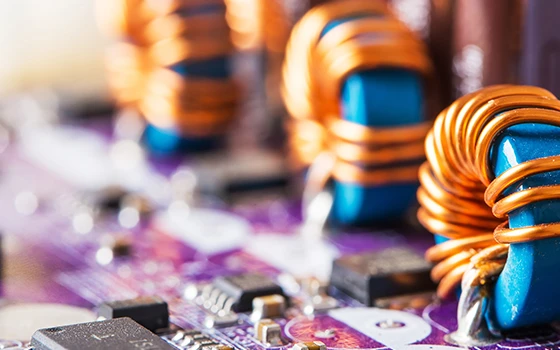 MOKO has a team of professional embedded engineers who master the most advanced technology in the field of electronic design. So we have the ability to provide embedded hardware development services for embedded systems of varying degrees of complexity, helping customers build secure and cost-effective embedded systems.
The simulation services we provide are an important part of electronic design services, helping us ensure that a circuit or mechanical part is functioning to specification before it is built. Je'ebix., by simulating the circuit, we can check thermal properties, electromagnetic compatibility, and electrical properties such as voltage, frequency, load power, etc.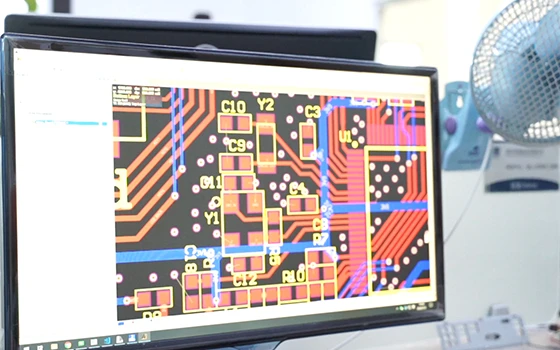 Yaan enriquecedora
Yéetel 17 years of experience in this area, we have all the knowledge and skills needed to provide the best electronic design service.

Cutting-edge Design Tools
We apply the most advanced electronic design software to ensure that we can design a variety of products for our customers.

Documentation&IP Protection
We protect clients' intellectual property, and all documents involved in the design process are transferred to customers after the project is completed.
Electronic Design Capabilities at MOKO
Our Proven Electronic Design Cases
Placa PCBA u sensor na'at
Our customer asked for a CO2 and NH3 sensor. Bey u, incorporamos jump'éel sensor BIN, a 3-axis accelerometer, ToF & Sensor GD, jump'éel sensor sáasil, yéetel juntúul detector kaajil tu'ux PIR. Aportamos k yaan ti' producción ti' juuch', Beeto'ob, ka diseño software.
6-sensor bak'pach BLE PCBA
Le cliente solicitó u tíip'ik voltaje toj ka' jump'éel bix u onda específica tu k'iinil xíimbal tumen ka yanak ti' jump'éel sensor G 6 chumbesajil. Bey u, Ti' leti'ob paklan yéetel beeto'ob, firmware, diseño le carcasa, SDK (ich inglés, ka producción ti' juuch'.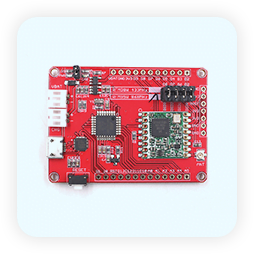 ESP32 + Tablero kanik LoRa
K cliente k tu k'áataj u incorporáramos le ma'alo'obtal LoRa yéetel ESP32 utia'al u monitorear le energía. Xan k wila'aj u integráramos le configuración yéetel u servidor ti' le múuyal.. Tune', Ti' leti'ob paklan yéetel SDK, Beeto'ob, producción te' juuch', ka certificación pertinente.
Are You Ready to Start Your Electronic Design Project

?