MOKO CNC Milling Services
CNC Milling is a technology that has been used widely in different industries such as the electronics industry and manufacturing industry.
MOKO Technology has been offering the CNC milling services for over a decade, we provide the CNC milled products to our customers as fast as one day. Equipped with 3-axis, 4-Bak'pach, 5-axis milling machines, we are capable of making the products with different geometric shapes including some complex shapes. MOKO is your go-to CNC milling service provider who offers one-stop services from designing to manufacturing.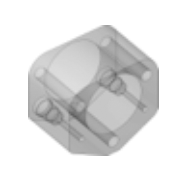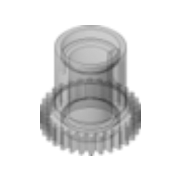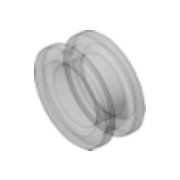 PASO | STP | SLDPRT | STL | DXF | IPT | 3MF |
3DXML | PRT | Sat archivos
Why Choosing MOKO Technology for CNC Milling

?
CNC milling services at MOKO offer our clients more choices. we provide kinds of surface finishing options for the CNC milling parts, and you can choose from a variety of materials including kinds of plastic, glass and metal. Beey xan, there are many choices for the geometric shapes of products as we utilize milling machines with multiaxis that can reach each angle and create parts with many complex shapes.
yilik ka' yaanak ma'alob u calidad
Ts'o'ok k k'aamiko'ob tuláakal le certificaciones ISO9001:2015, which means that the quality of our CNC milled parts meets the international standard. We have advanced milling tools and machines, and our quality control department ensures that every part delivered to our customers is qualified and premium.
MOKO can finish the milled parts as fast as one day thanks to the rich experience and proficient workers, which can definitely improve our production efficiency. Ichil uláak' ba'ale', ofrecemos 24/7 mayaj ti' internet ichil, making sure that we can make the quickest response to our clients.
CNC milling is a manufacturing process that applies rotating multi-point cutting tools to remove the unwanted materials and form a custom-designed geometric shape. The process is controlled by computers, making sure that the parts can be made with high accuracy and efficiency. It is suitable for making both rapid prototypes and end-use components.
There are only a few steps involved in the whole process, the first step is to design a 2D or 3D CAD model, which would be converted to "G-Code" so that it can be recognized by CNC machines. Túun, we need to set the CNC machine before milling. During the milling process, the rotating cutter would move and contact with the workpiece to remove the material according to the G-Code until the final parts were finished.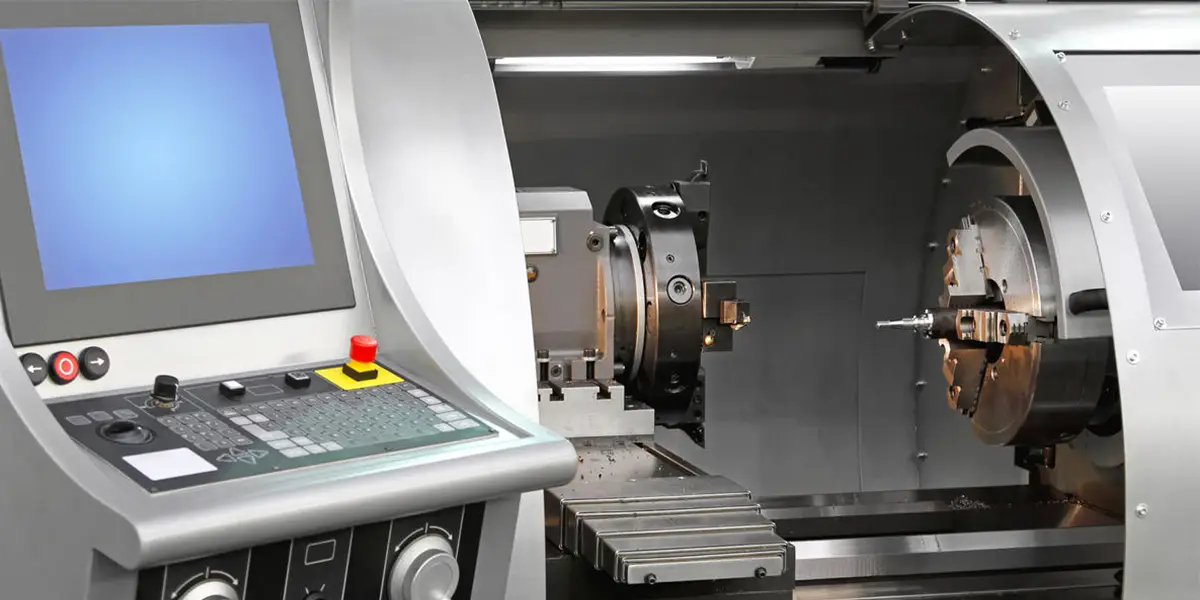 Different CNC Milling Operation Methods
Face milling is a machining method in which the tool axis is vertical to the workpiece. It can produce the milled parts with higher quality finish compared with other methods.
Contrary to the face milling, the rotating axis of the cutting tools for plain milling is parallel to the surface of the workpiece. And we use milling cutters with different widths according to different sizes and the depths of cut.
Angle milling refers to a milling operation in which the rotating axis of the cutting tools is at a certain angle to the surface of the workpiece. It can be used to make parts with angles, a typical example is the production of dovetails.
It is a milling operation that is perfect for making parts with irregular surfaces and curves. Ichil le tuukula', the special cutters are required such as those cutters with convex, concave, and corner rounding. It is widely used to make parts with a hemispherical shape.
The Advantages of CNC Milling
The high automation during the process ensures that the milled parts are accurate, which can also reduce the possibility of errors caused by manual operating. Its high accuracy makes it a popular technology that is used to manufacture parts for the aerospace and medicine industries.
Ka'anal eficiencia producción
CNC milling machines can work continuously for a long time without a break and allow us to produce more parts in a short time, Ba'ax u ma'alo'obkíinsiko'ob significativamente u eficiencia le producción.
Compared to conventional machining, the CNC milling requires fewer machine operators as one proficient operator can operate several machines at the same time, which can reduce the labor cost and the whole production cost as well.
Consistencia ka repetibilidad
The CNC milling process is done by computers which can perform the milling in exactly the same way over and over again, and most steps are automated that ensures the high consistency. Bey, there is no difference between different batches of the milled parts.
Contacta yéetel MOKOTechnology
Yéetel le k'iinil mecanizado CNC líderes ti' le industria yéetel le utsil mayaj ti' le cliente, MOKO is your go-to CNC machining services provider.