One Stop Services - PCB Assembly & Testing
MOKO has been offering, Surface Mount (SMT), Through-Hole, BGA, Cable & Wire Harness, Box Build assembly services for more than 13 years. Using a team of seasoned manufacturing engineers and associates, MOKO has established a name for itself in the contract electronics manufacturing industry as a leader in SMT printed circuit board (PCB) assembly solutions.
PCB Assembly Capabilities
SMT production capacity: 5 SMT Lines(10 million chips per day (0402, 0201 with 8 million per day)
DIP production capacity: 3 Production Lines(1.2 million pcs per day)
3 Production Lines for enclosure assembly(Each line has 15 assemblers and 2 quality control engineers)
Fine pitch assembly down to 01005, 0201 size
High accuracy placement-down to 4mil(0.1mm) pitch devices
Single or double-sided placement
Cable & Harness Assembly
Box Build Assembly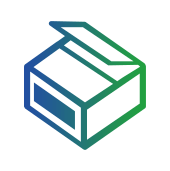 Package-On-Package(PoP)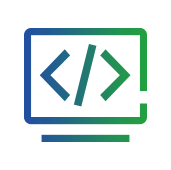 100% E-test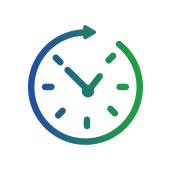 2-Year Warranty
PCBA Production Equipment & Lines
Main Production and Inspection equipment (5 SMT LINE 3DIP LINE)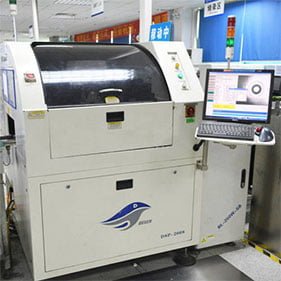 Full-automatic Screen Printer-DSP1008
Yamaha YG200 SMT Equipment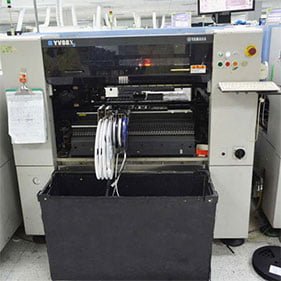 Yamaha YV88-XG SMT Equipment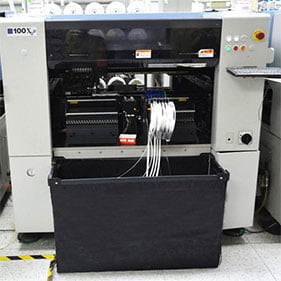 Yamaha YV100XGP SMT Equipment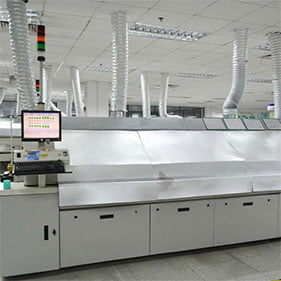 Reflow Soldering XPM2820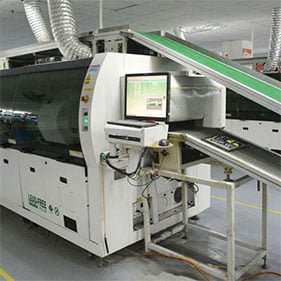 Automatic Wave Soldering WS-4501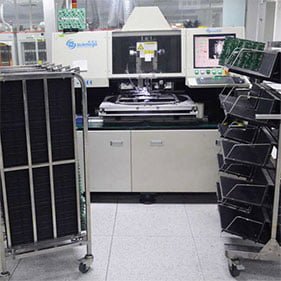 Automatic Insertion Machine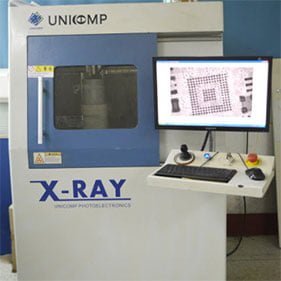 X-ray UNI-AX8200
SMT Line
DIP Line
Soldering Line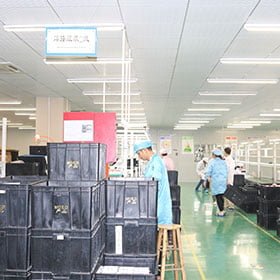 Production Assembly Line
Main PCBA Equipments List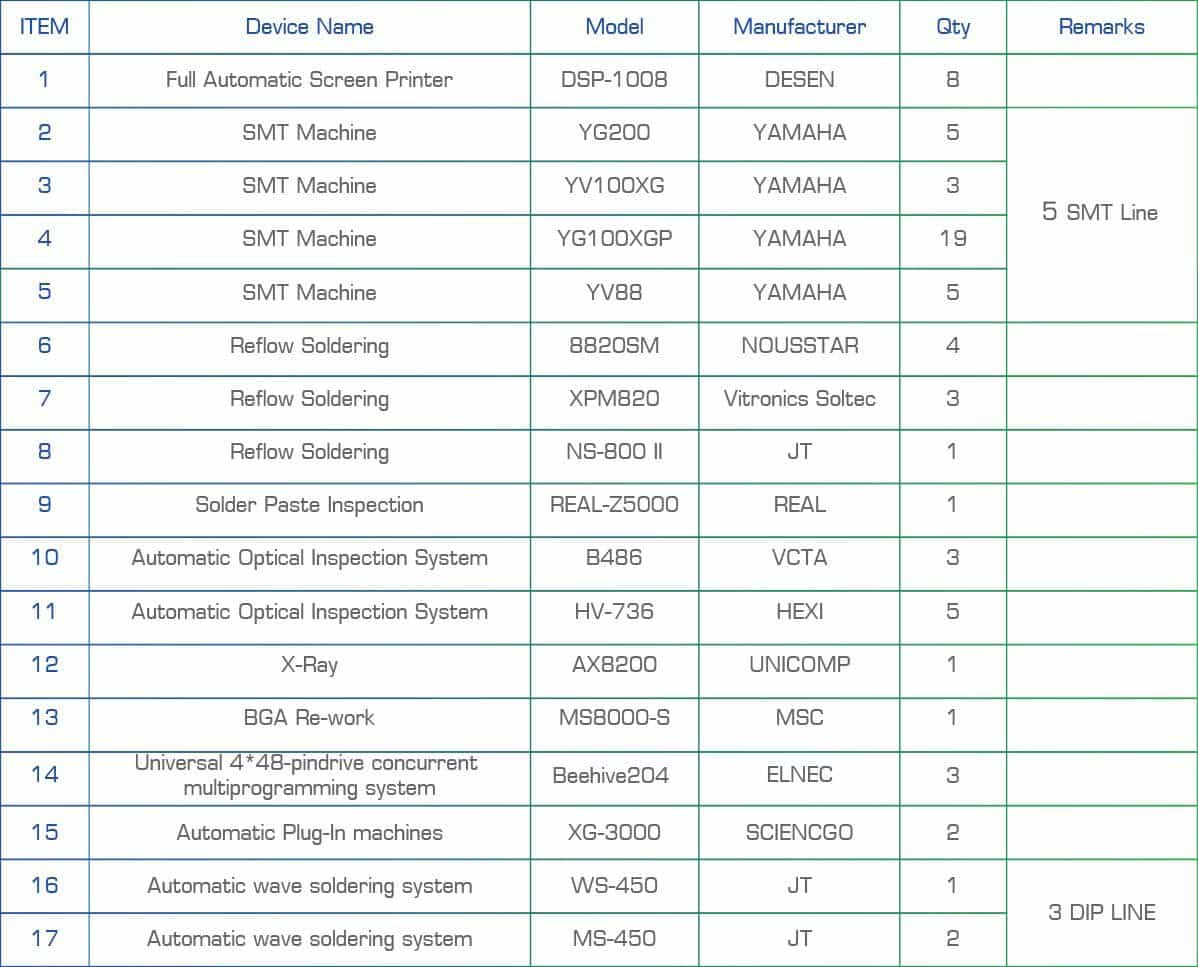 MOKO's team of engineers work closely with customers to develop the most efficient and cost-effective method to test each PCB assembly. They offer the possibility to integrate in-circuit testing, 100% functional testing, calibration/adjustment of the test object, parameter setting (e.g. an EEPROM), installing software (e.g. in FLASH), optoelectronic assembly control, high-voltage testing, and other technologies.
Utilizing our proprietary tracking system, MOKO operates a rigorous five-stage quality control system that includes: incoming article inspection, in-process quality control, assembly complete function aging test, first article inspection, final inspection and out-of-box audits. The result is a high level of product quality and low customer return rate.
Electronic Test – Probe Test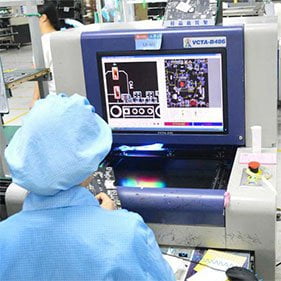 Automated Optical Inspection (AOI)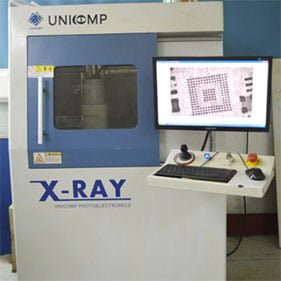 Automated X-Ray Inspection(AXI)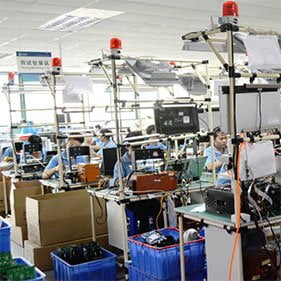 Function Testing With Test Jig
Lead Time of PCB Assembly

What Our Customers Are Saying