More and more companies are turning to outsourcing PCB design services, especially those lacking PCB expertise and newly established companies, because designing a qualified printed circuit board is not an easy task. Throughout the process, there are many factors to consider, such as the type of circuit board, the design software used, and so on. And any small error in the design process can lead to circuit board failure, so it's critical to make sure that the job is done by a reliable PCB designer. Outsourcing PCB design services can not only help you fill professional gaps, but it also has many other benefits. In this article, let's explore more together so you can know why outsourcing PCB design services are good for your business.
Reduce Cost
Outsourcing your PCB design services to a qualified PCB design partner can help you save money. If you want to design a qualified PCB, good PCB design software and tools are necessary, because the lower version and outdated design tools have limited functions, so if you want to be responsible for PCB design yourself, you need to invest in design tools and software. And outsourcing PCB design services can save this part of the expenses, more importantly, these professional PCB designers will constantly update their design tools and software to keep up with the latest technology. On the other hand, you don't need to spend money to hire PCB design experts, you can get complete PCB design technical support and resources from outsourced partners, which can significantly reduce your operating costs.
Fill Expertise Gap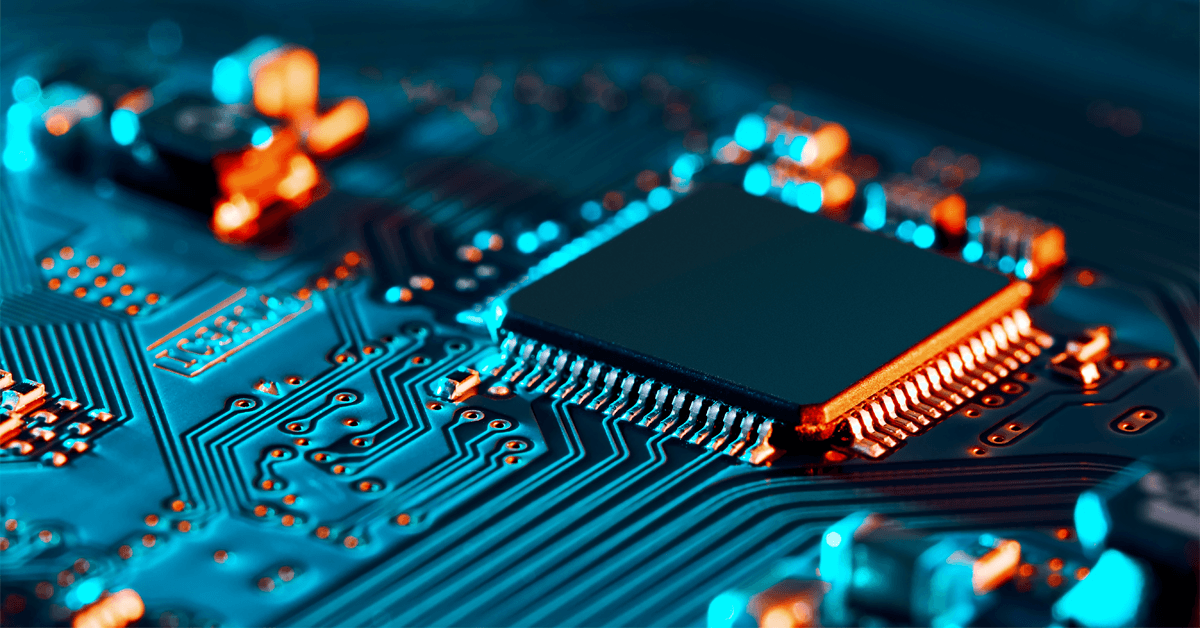 Designing printed circuit boards requires a high level of expertise, especially when designing boards for specific industries such as medical or aerospace. And outsourced design services can provide you with a reliable way to get these. Working with PCB design experts can ensure the quality of your PCB design, and they can always meet your project requirements well. In addition, they provide technical support from concept design to schematics and prototypes.
But we should realize that design flaws are inevitable, and the key is how to fix them. PCB design experts can help you solve problems faster by leveraging the experience gained from previous projects to provide new perspectives on how to solve them.
Shorten Time-to-market
Working with a PCB design company can reduce time-to-market and ensure that the PCB design can be completed within the time frame you require. If you plan to design your PCB by yourself, you need to do a lot of preparation, including developing the workflow, installing design software and tools, and recruiting people if your company doesn't have professional PCB designers, which can take a long time and delay the whole process. And choosing outsourcing services allows you to skip all these steps, these professional PCB design companies have professional designers and already perfected workflows to complete PCB design more quickly.
Improve Your Original Design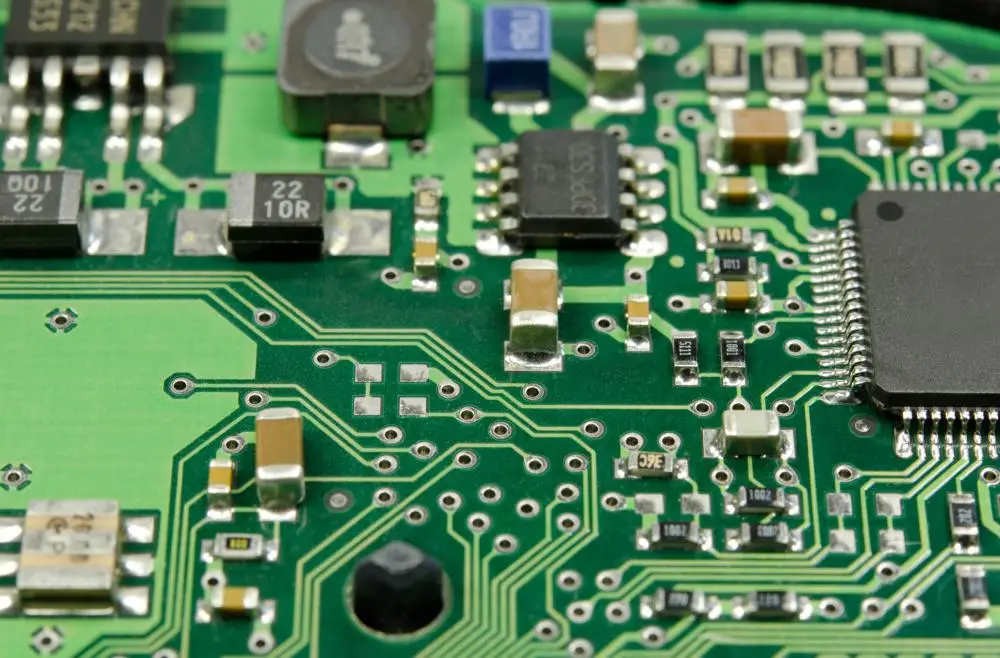 When you work with PCB design experts, they can not only help you design new boards, but you can also rely on them to evaluate your designs or existing products to see if there is anything that can be improved. For example, they can simplify your design and save you money by examining your schematics and existing boards to identify unnecessary components.
Focus on Your Priorities
Lastly, outsourcing PCB design allows you to focus on your core business. There is no need for you to hire designers or to input many resources and energy to complete the PCB design. Your PCB design partner can handle everything involved, and you can put your attention to other important aspects such as the development of new products, marketing, and sales. Outsourcing is a reliable and flexible way to help you grow your business and improve market competitiveness.
Outsourcing PCB Design Services to MOKO Technology
MOKO Technology has provided PCB design services for more than 16 years, serving customers in various industries such as electronics, medical, and automotive. Therefore, we are well versed in various industry standards and regulations, ensuring that our PCB designs always meet industry requirements. We have over 70 engineers with PCB design expertise who will work closely with you to ensure the manufacturability of your designs. What's more, we are a turnkey electronics manufacturer, we not only provide PCB design services but one-stop services including PCB manufacturing and assembly, electronic assembly, project management, and after-sales service. So partnering with us saves you the hassle of contacting different companies for different services, we can handle everything for you. Contact us today to find out more about what we can do for you.