Medical PCB Assembly Expert
MOKO has extensive experience in providing medical PCB assembly services to our medical industry customers, and we deeply understand that our medical PCBA will be used in life-critical medical devices, which have extremely high requirements for precision and reliability.
We are committed to offering the world-class PCBA by strictly controlling the quality of every piece, our medical PCBA, box build, and prototypes assembly capacities allow us to assemble kinds of medical devices such as diagnostic imaging equipment, lasers, and handheld dental tools.
At MOKO, we take care of the medical PCB assembly of your product so you can spend more time running your business and marketing your medical devices.
Partner with a Reliable Medical PCB Assembly Expert
Never Worry about Quality
MOKO is fully certificated, apart from certifications of ISO9001:2015, ISO14001, ROHS, and BSCI, we have also obtained the ISO13485 certification, which means that our PCBs can meet the high standards required by medical devices, and all of our finished medical devices are of FDA Class II. Working with us can avoid you from worrying about the quality problem.
Over 10 Years of Medical PCBA Experience
With more than 10 years of experience in offering PCB assembly services, we have a good understanding of the medical industry, our experts have participated in a host of projects to provide medical PCBA solutions to leading medical companies and get trusted by them.
Types of Medical PCB Assemblies
As a PCB expert, MOKO is capable of assembling types of medical PCBs such as multi-layer PCBs, rigid, rigid-flex, and flexible PCBs, and there are various PCB materials available including copper, aluminum, and standard FR4, etc. So our medical PCB assembly solutions can be used for almost all medical devices.
We utilize state-of-the-art equipment for medical PCB assembly that can reduce errors during the assembly process, meanwhile, we have proficient workers who know how to assemble PCBs correctly and efficiently.
Our Medical PCB Assembly Are Used for Various Applications
Diagnostic equipment
Blood glucose monitors
Respiration monitors
Blood pressure monitors
Ultrasonic devices
Body temperature devices
Therapeutic and treatment equipment
Health supporting devices
Fitness trackers
Blood analyzers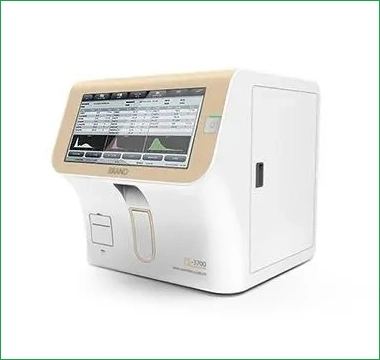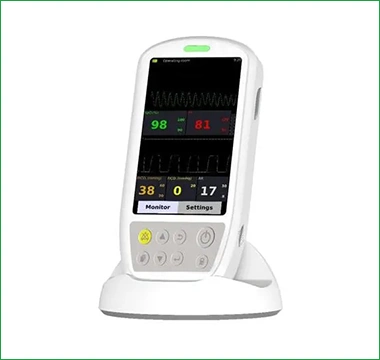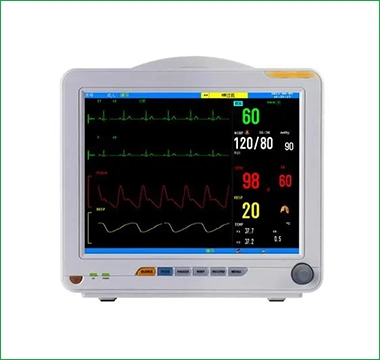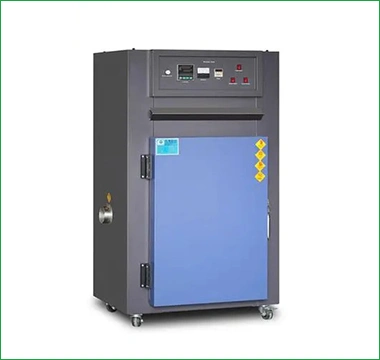 What Our Customers Are Saying
"Very fast service. everything precisely placed, shaped exactly as requested. Great price too. Very impressed. I will be using MOKO again and will recommend to the other nerds at our local hackspace!"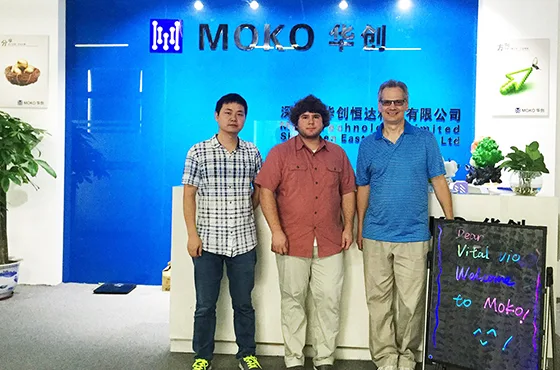 "High quality LED light PCB boards products, and
competitively price. LED circuit baords are very suitable and durable. My end-customer like it very much."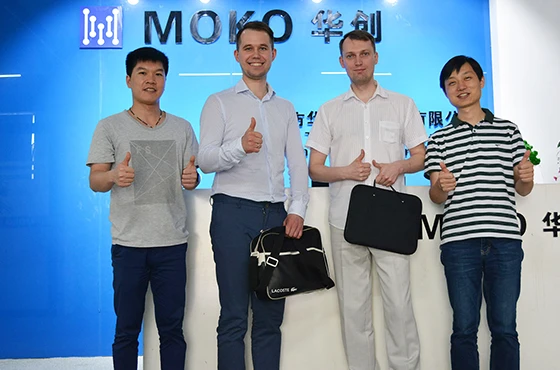 "MOKO came in to provide a control system for our doors, and we have multiple facets to deal with: mechanical installations, interface with elevator controls, and more. We chose, through MOKO's suggestion, a wireless control system which worked out to be very good for us in terms of reducing the number of wires, reducing installation time, reducing complexity for the installer. lt worked out perfectly for us in the end. MOKO provided a team approach t our project, and they supported us throughout with different skill sets to address all the issues and problems."
Ready to Start Your Medical
PCB Assembly Projects?