MOKO has its own UL certificated PCB Fabrication Service factories(File Number: E501497). We provide 2-50 layered PCBs for fabrication, including HDI, Rigid, Rigid-Flex, & flex boards. From low quantity to mass production, with high quality, and quick turn available at a low cost.
Our PCB Factory can manufacturer 30,000 square meters PCB and 400,000 pcs monthly. With one of the top PCB Fabrication Service in China, we adhere strictly to manufacturing rules to maintain quality control. Our factory was updated with high-quality equipment. Our core machines were all bought from mainstream manufacturers. The core equipment, quality system, personnel management are in line with first-class PCB factories.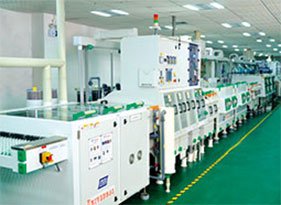 Etching line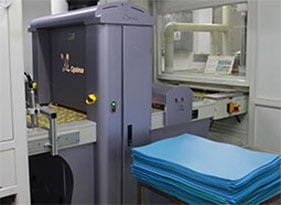 Automatic Optical Inspection line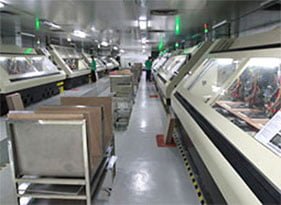 CNC Drilling Machine line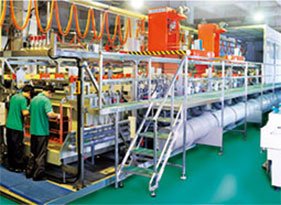 Copper sink line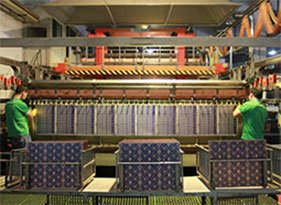 Electroplating production line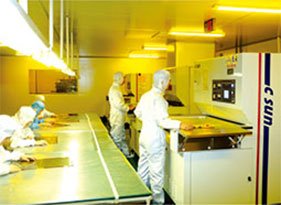 Exposure Machine Line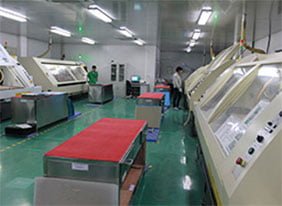 Forming Machine
Fully automatic inspection machine
We are on the list of China's top 5 PCB Fabrication Service offering all-inclusive PCB capabilities and exclusive services such as our free PCB Artist, layout software and our Free DFM PCB file check tool, but small enough to provide excellent "hands-on" customer service for each and every order. Our Instant Online Quoting and our ERP system make it more than easy for our customers to place their orders with us.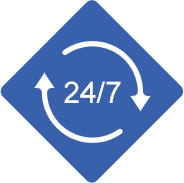 24*7 Contact Access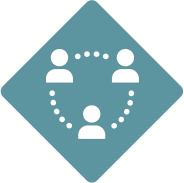 Pro Team with 45 Sales & 70 Engineers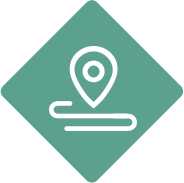 Decent On-Time Shipping Track Record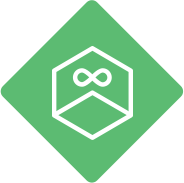 No Minimum Order Quantity(MOQ) Required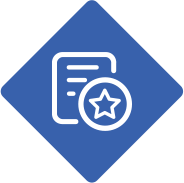 DOD Contracts Ready / ITAR Registered
Space & Flight Approved PCB Supplier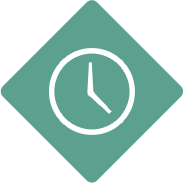 Same Day & Weekend Turns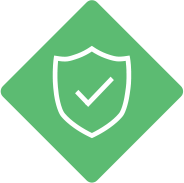 UL approved ROHS compliant PCBs
Main Specification of PCB Manufacturing
| | |
| --- | --- |
| Layer | 1-50 layer |
| Material | FR-4,CEM-1,CEM-3,Hight TG,FR4 Halogen Free, FR-1,FR-2,Aluminum |
| Board Thickness | 0.2mm-7mm |
| Max.finished board side | 500mm*500mm |
| Min.drilled hole size | 0.25mm |
| Min.line width | 0.075mm(3mil) |
| min.line spacing | 0.075mm(3mil) |
| Surface Finish/Treatment | HALS/HALS lead free, Chemical tin, Chemical Gold, Immersion gold Immersion |
| Copper Thickness | 0.5-4.0oz |
| Solder Mask Color | green/black/white/red/blue/yellow |
| Hole Tolerance | PTH:±0.075, NTPH:±0.05 |
What Our Customers Are Saying